Hello FAB Coconut Water Cream
Venjulegt verð
Tilboðsverð
6.590 kr
Vöruverð
per
Tilboð
Vara uppseld
Olíulaust og endurnærandi vatnskennt rakakrem sem inniheldur nærandi kókosvatn sem geftur húðinni rakabúst, gerir hana mjúka og heilbrigðari ásýndar.
Formúlan er rík af steinefnum, amínó sýrum, ensímum og andoxunarefnum auk þess sem hún inniheldur kókos vatn sem er þekkt fyrir að vera frábær náttúrulegur rakagjafi. Kremið smígur hratt og örugglega inn í húðina og fyllir hana af raka og gerir hana mýkri, sléttari og stynnari ásýndar.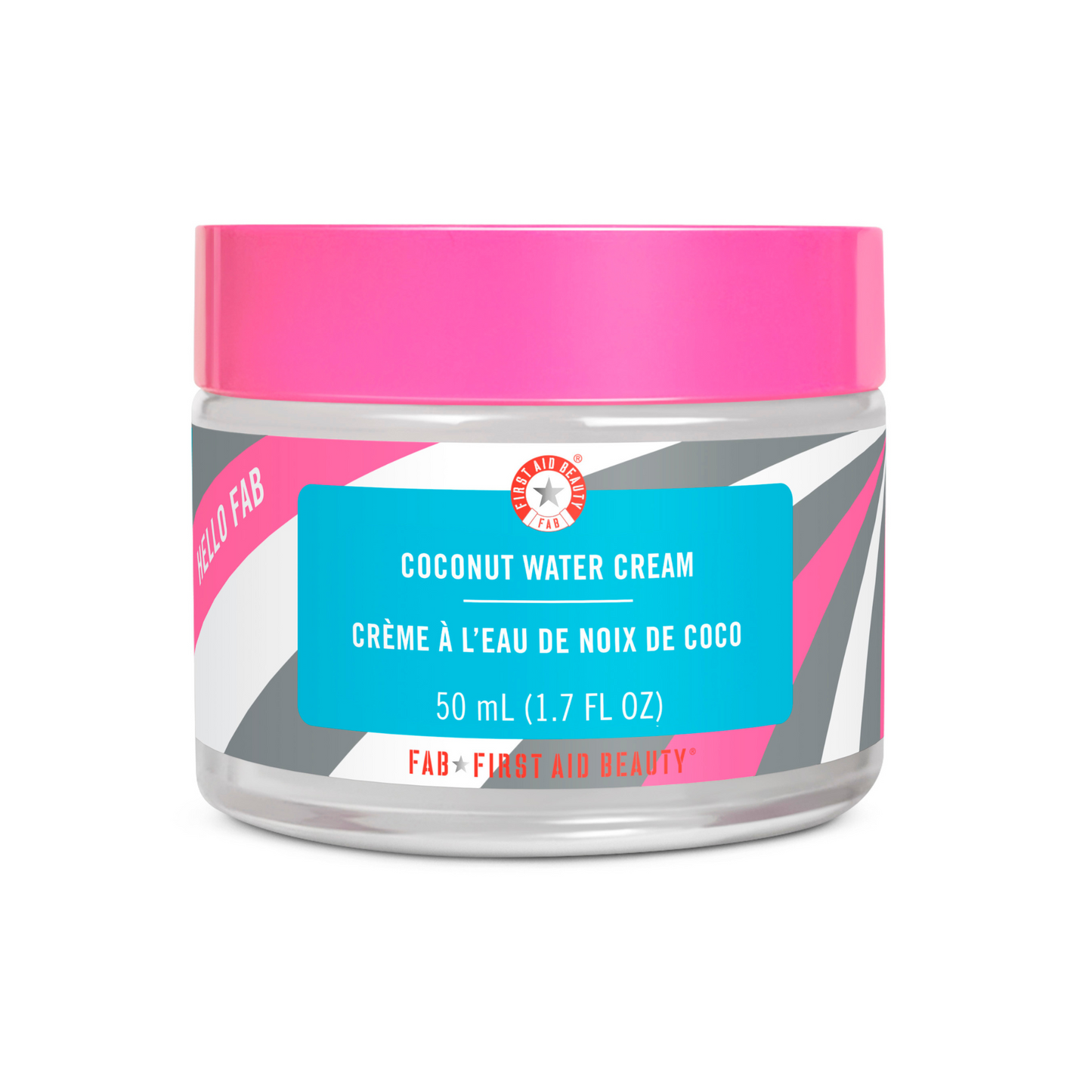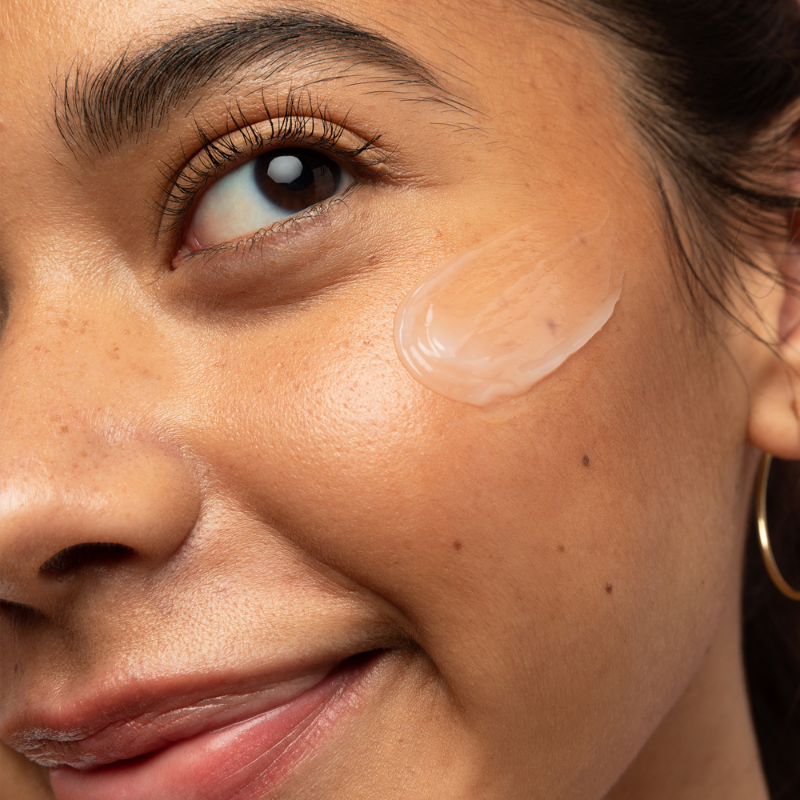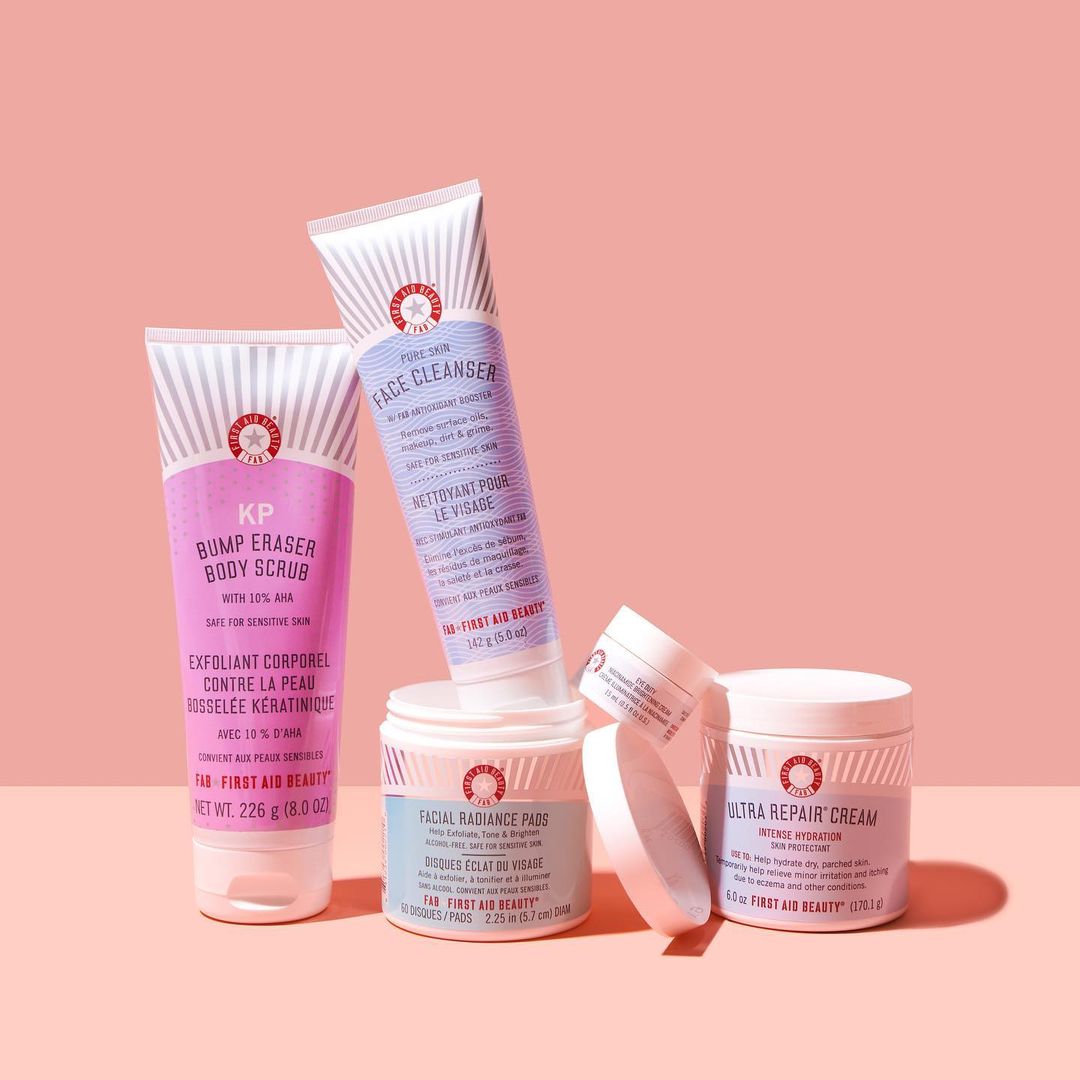 First Aid Beauty
First Aid Beauty is on a rescue mission to solve your skin challenges and provide you with everyday essentials that will help your skin reach its full potential – even if it's sensitive. Our problem-solving formulas deliver visible, clinically-proven, confidence-boosting results without irritation to help you look and feel FABulous in your own skin.
We formulate all of our products with love and your safety in mind and strictly adhere to five core standards across all of our products.
HREIN INNIHALDSEFNI

CRUELTY FREE

HENTAR VIÐKVÆMRI HÚÐ

ILMEFNALAUST