Ultra Repair Cream (2 stærðir)
Venjulegt verð
Tilboðsverð
7.190 kr
Vöruverð
per
Tilboð
Vara uppseld
Ein okkar allra vinsælasta vara. Djúsí rakakrem fyrir þurra húð sem smígur hratt og örugglega inn í húðina og gefur henni langtíma raka.
Ultra Repair Cream er verðlaunakrem sem gefur húðinni samstundis raka og róar hana. Kremið skilur húðina eftir mjúka og fulla af raka. Vinnur gegn fínum línum og má nota bæði á andlit og á líkamann. Kremið hefur reynst mörgum vel á exem og þurrkubletti.
Hentar:
Þurri húð og venjulegri húð
Vinnur á:
Þurrki, roða, ertingu og exemi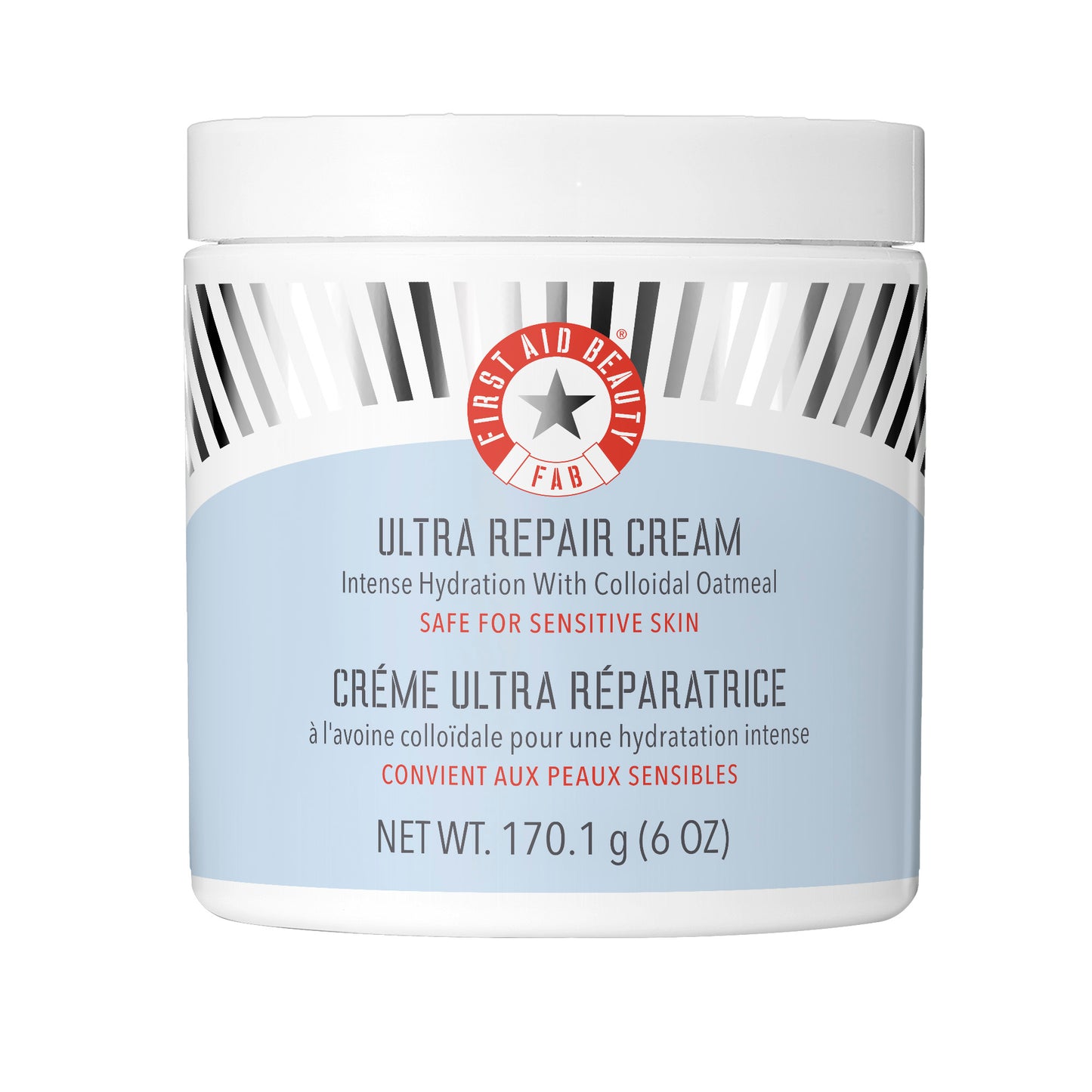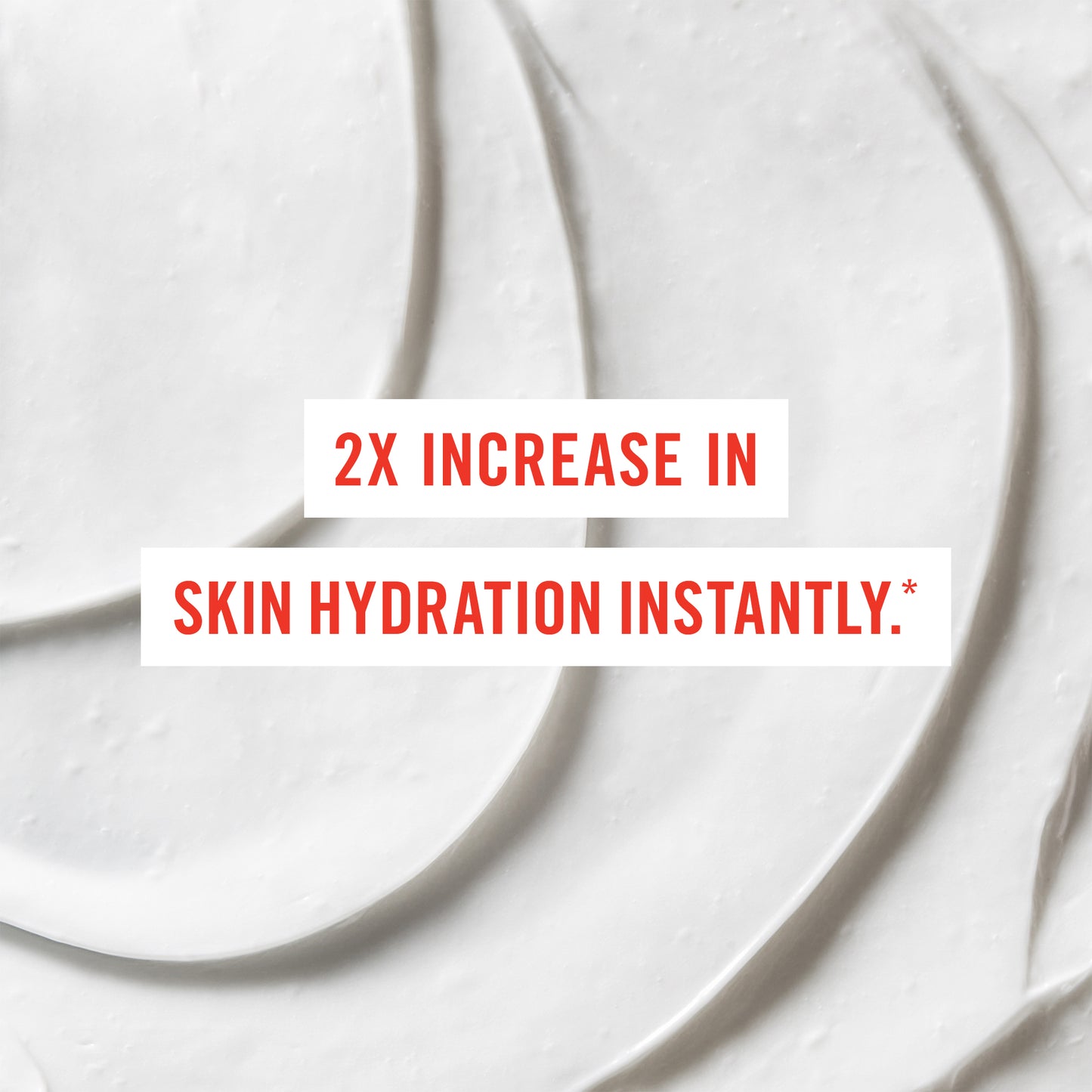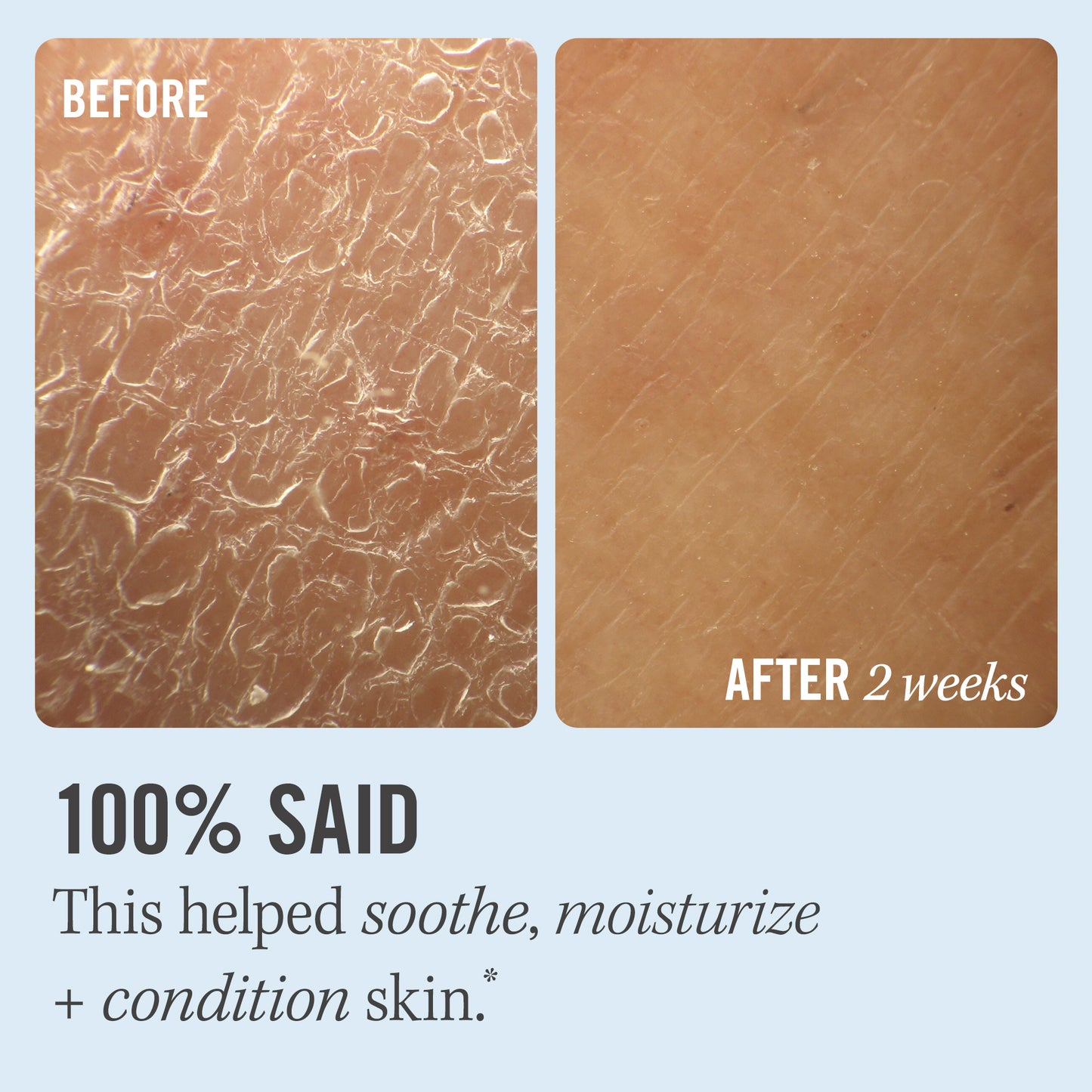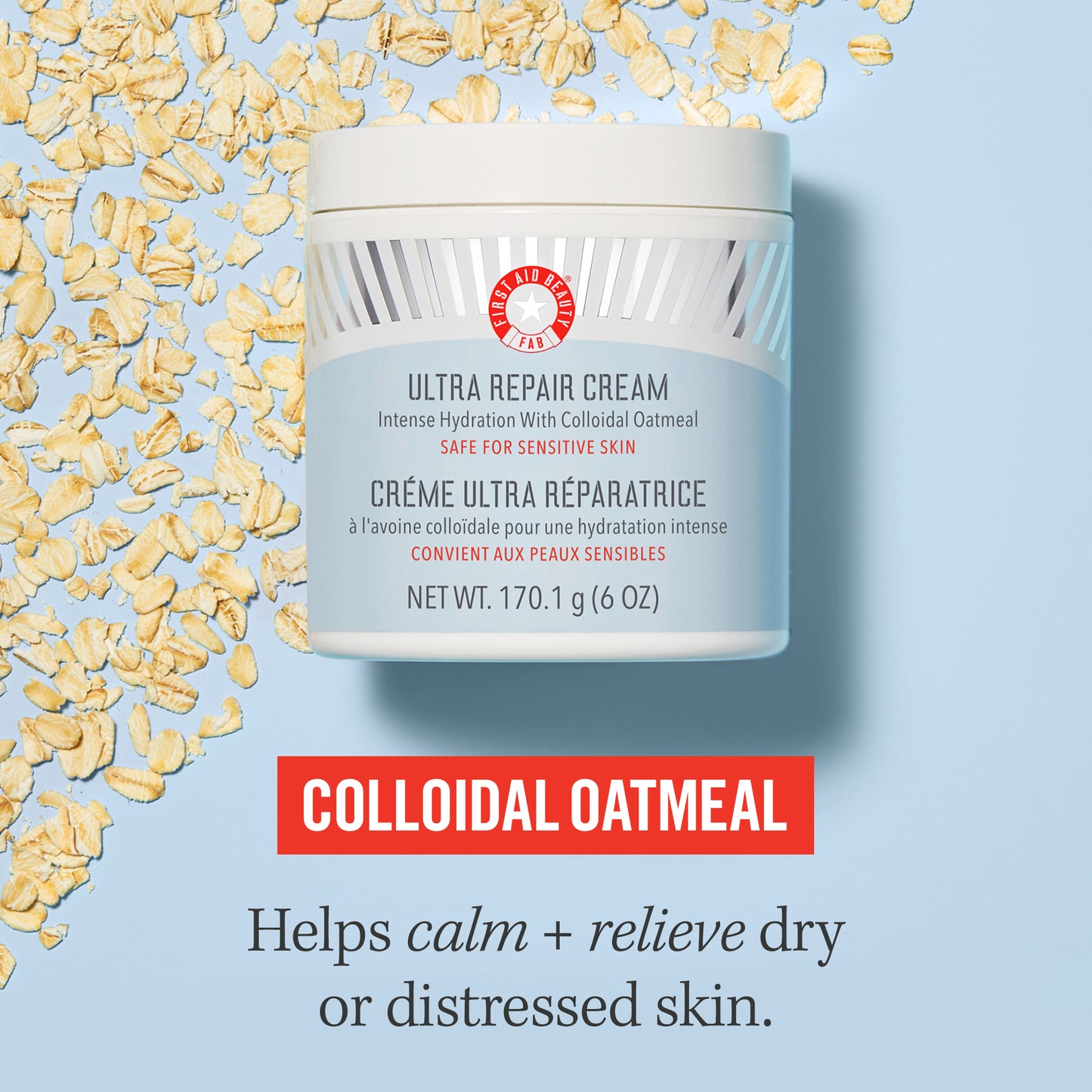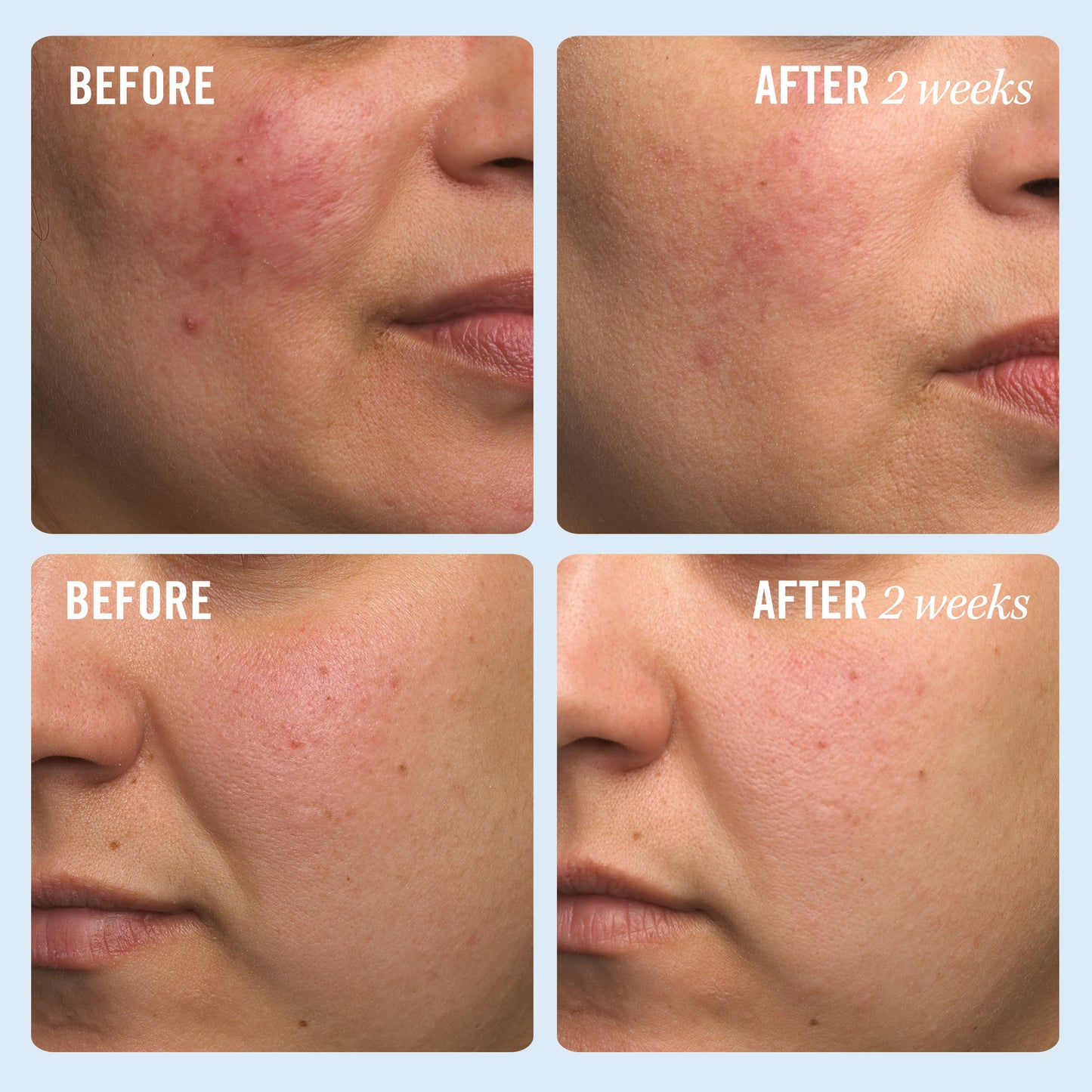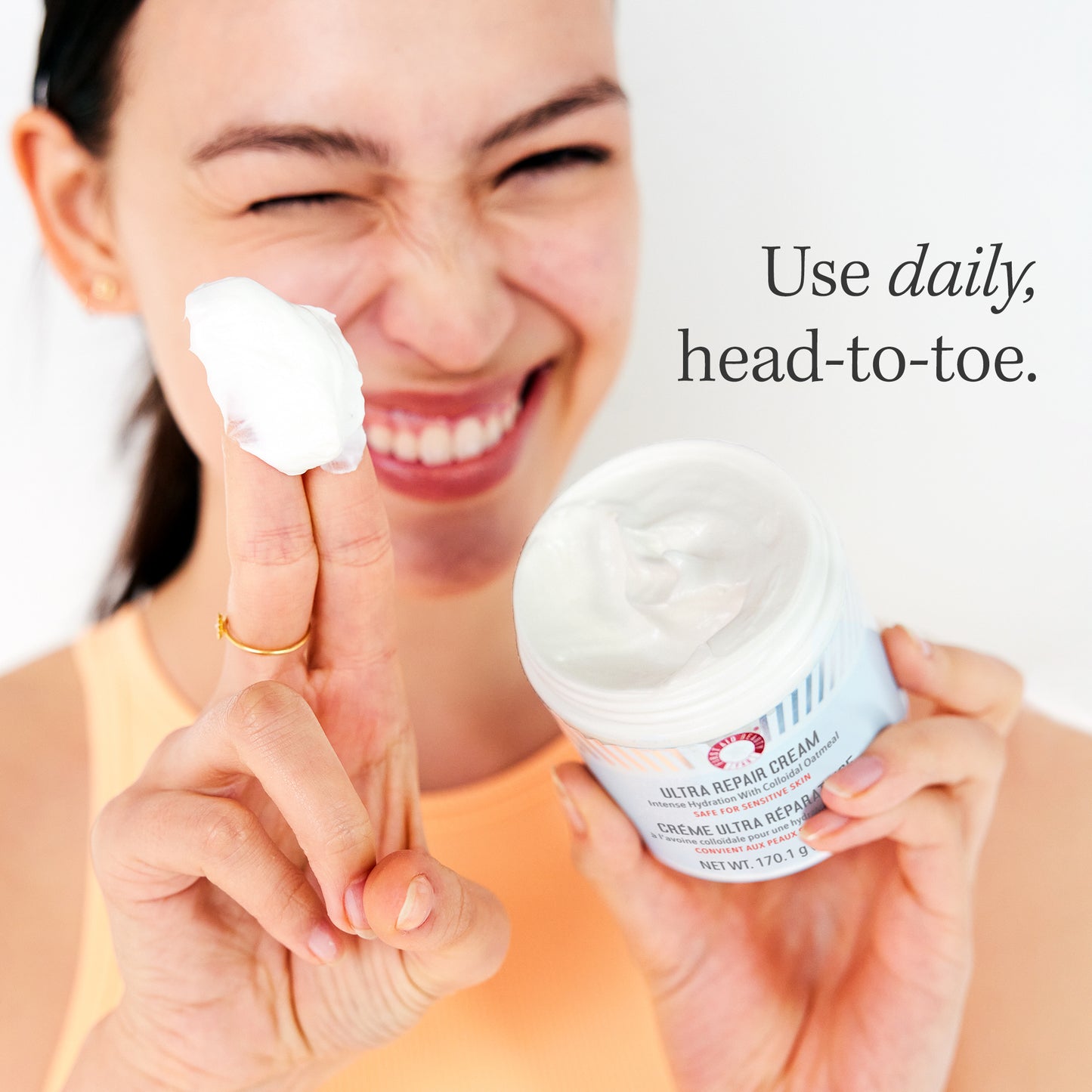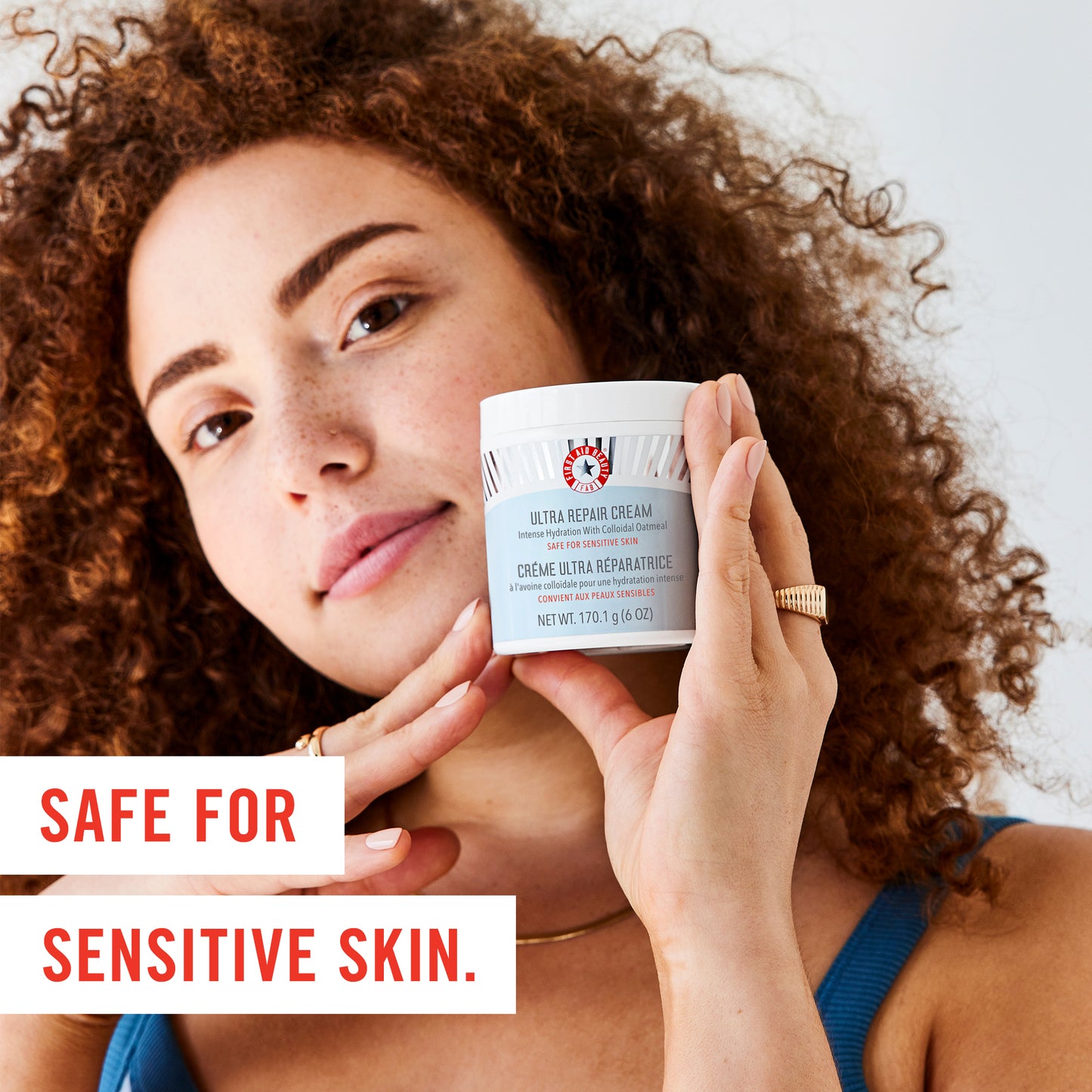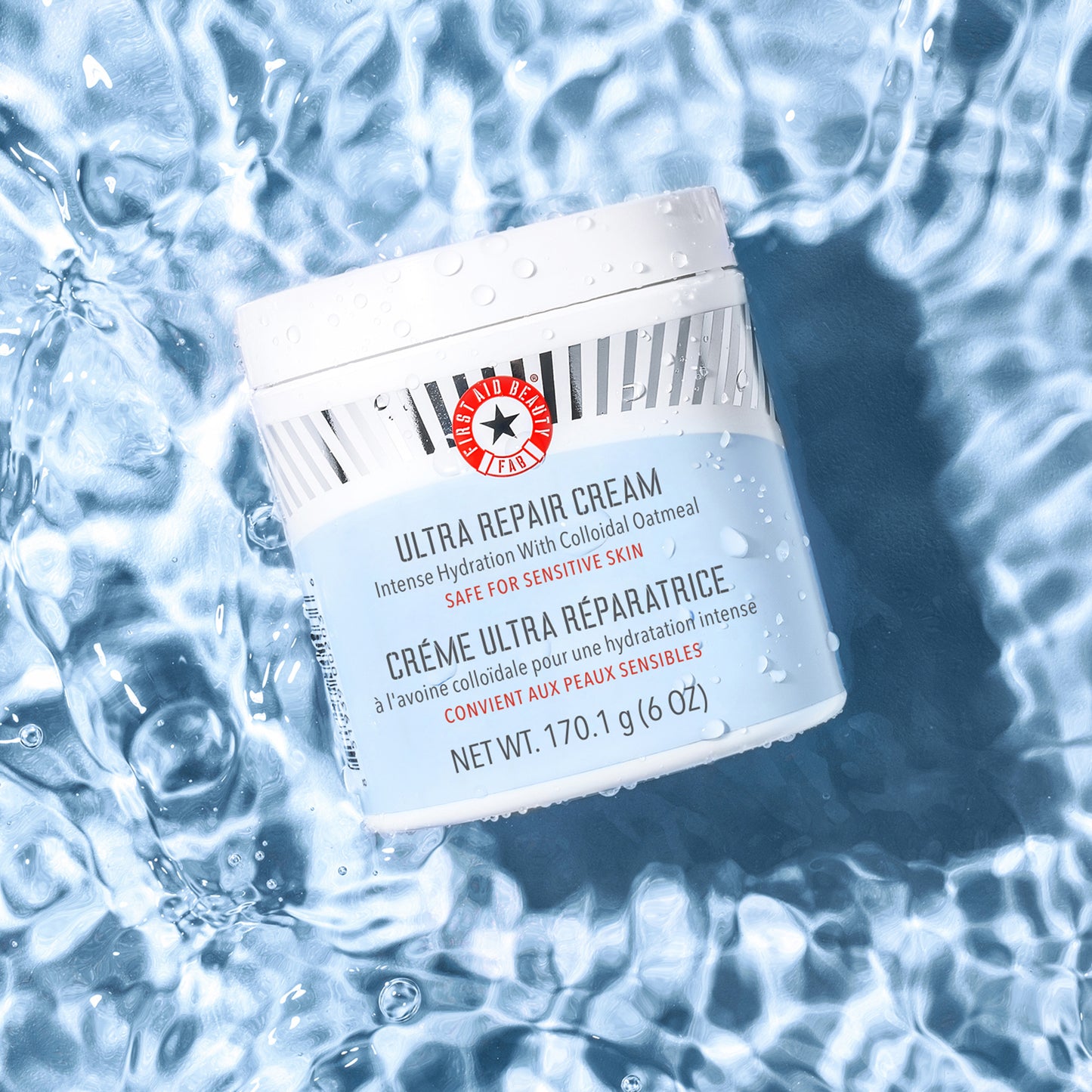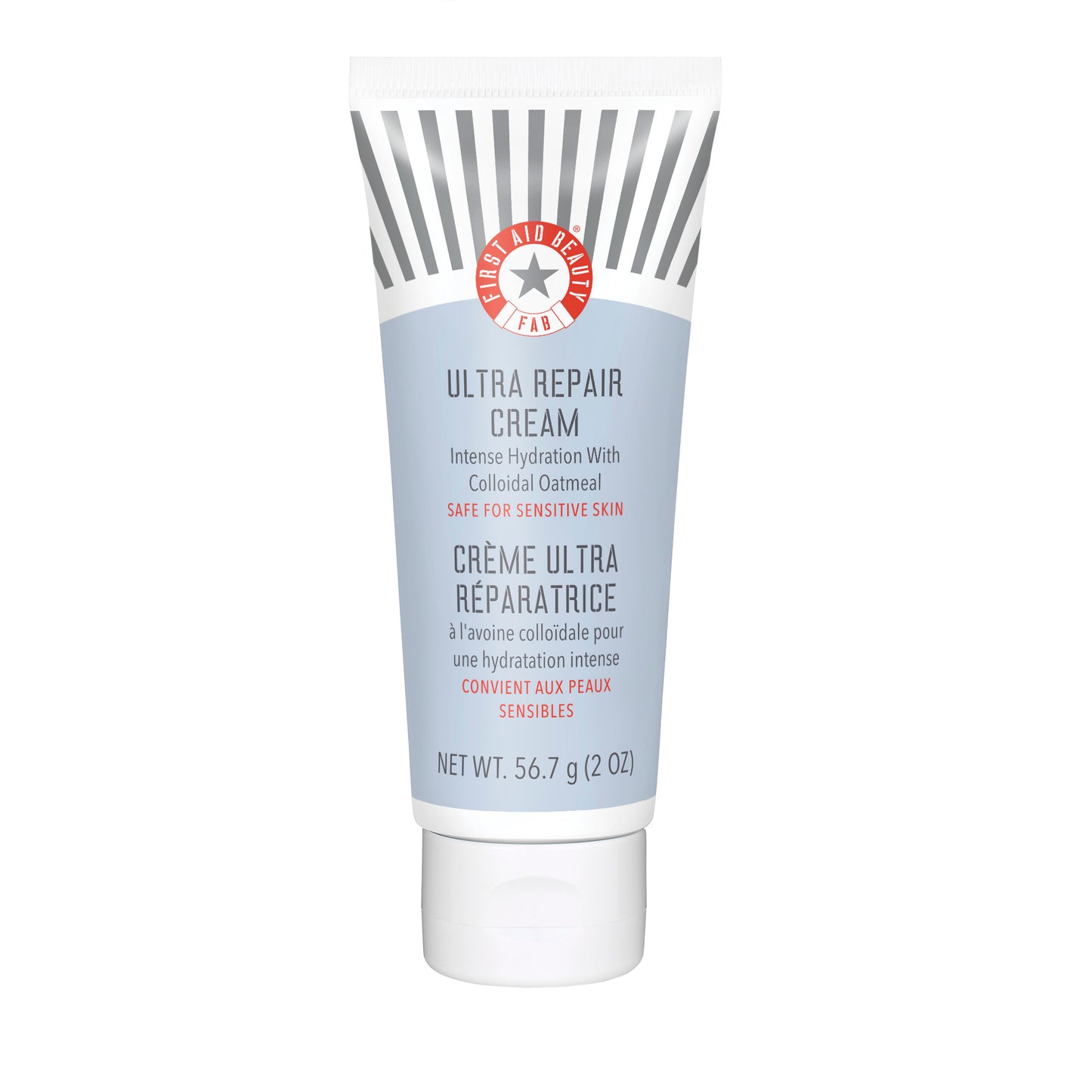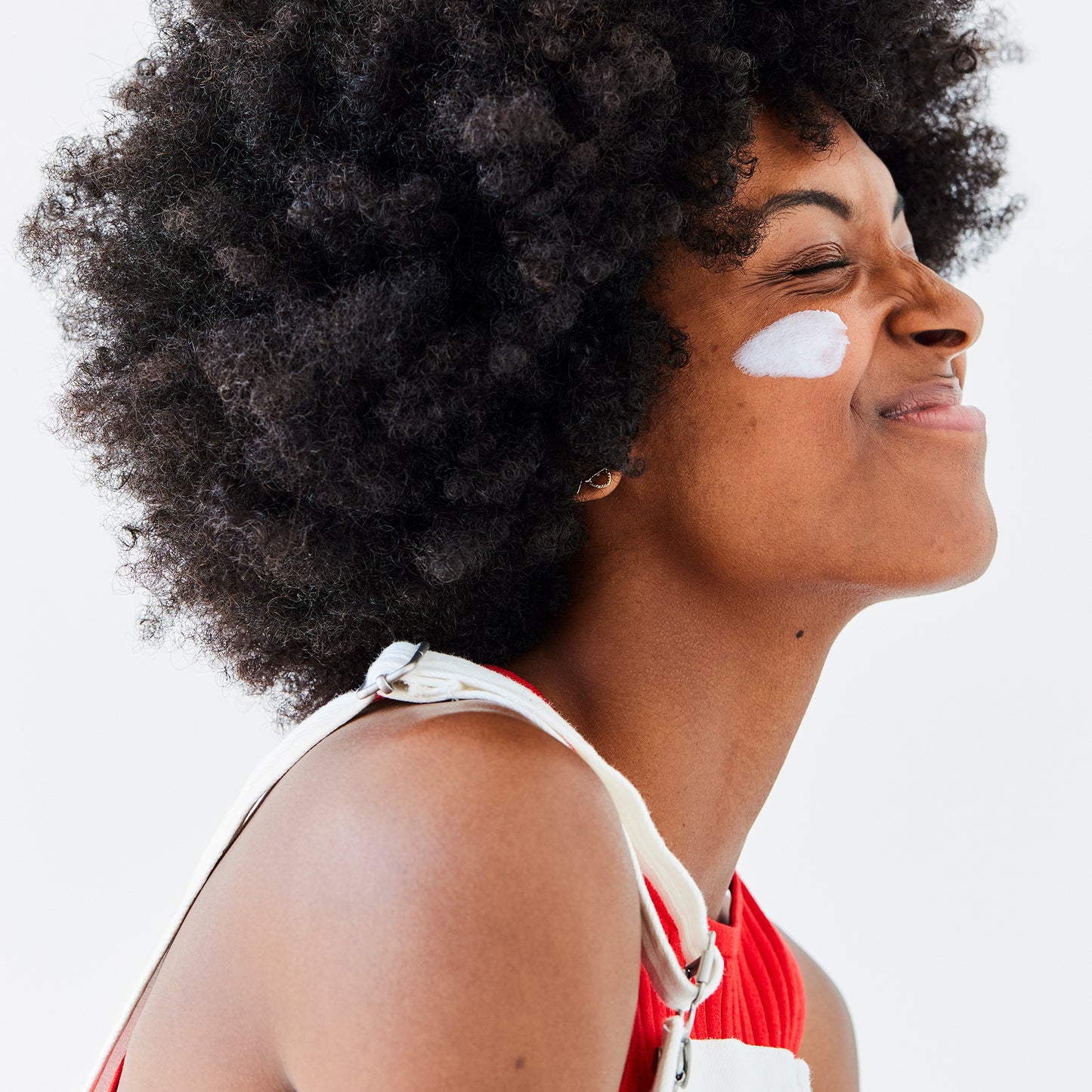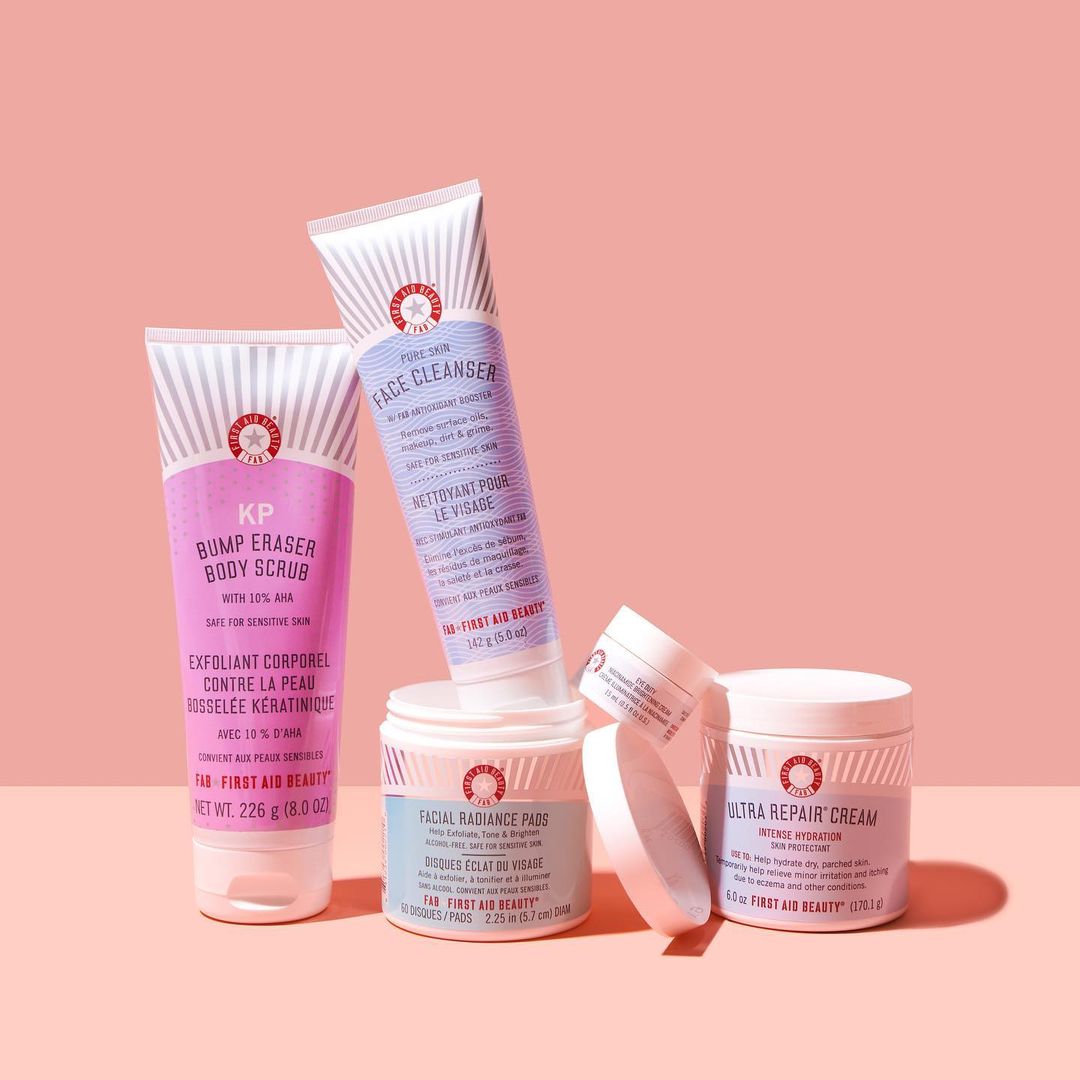 First Aid Beauty
First Aid Beauty is on a rescue mission to solve your skin challenges and provide you with everyday essentials that will help your skin reach its full potential – even if it's sensitive. Our problem-solving formulas deliver visible, clinically-proven, confidence-boosting results without irritation to help you look and feel FABulous in your own skin.
We formulate all of our products with love and your safety in mind and strictly adhere to five core standards across all of our products.
HREIN INNIHALDSEFNI

CRUELTY FREE

HENTAR VIÐKVÆMRI HÚÐ

ILMEFNALAUST