LIT FROM WITHIN – BODY SERUM
Venjulegt verð
Tilboðsverð
1.890 kr
Vöruverð
per
Tilboð
Vara uppseld
is your skin a lil' drab? let's get lit
Framtíð húðarinnar þinnar er svo sannarlega björt! líkamsserum sem vekur húðina aftur til lífs. hyaluronic sýra, niacinamide, lakkrisrót og c vitamin vinna saman að jafnari og bjartari húð auk þess að draga úr litabreytingum. allt sem þú þarft fyrir heilbrigða, ljómandi húð!
how to use :
þrífðu þig, kreistu mér út og nuddaðu yfir allan líkamann. Fylgstu svo með húðinni vakna til lífs! Hægt að nota á blauta húð.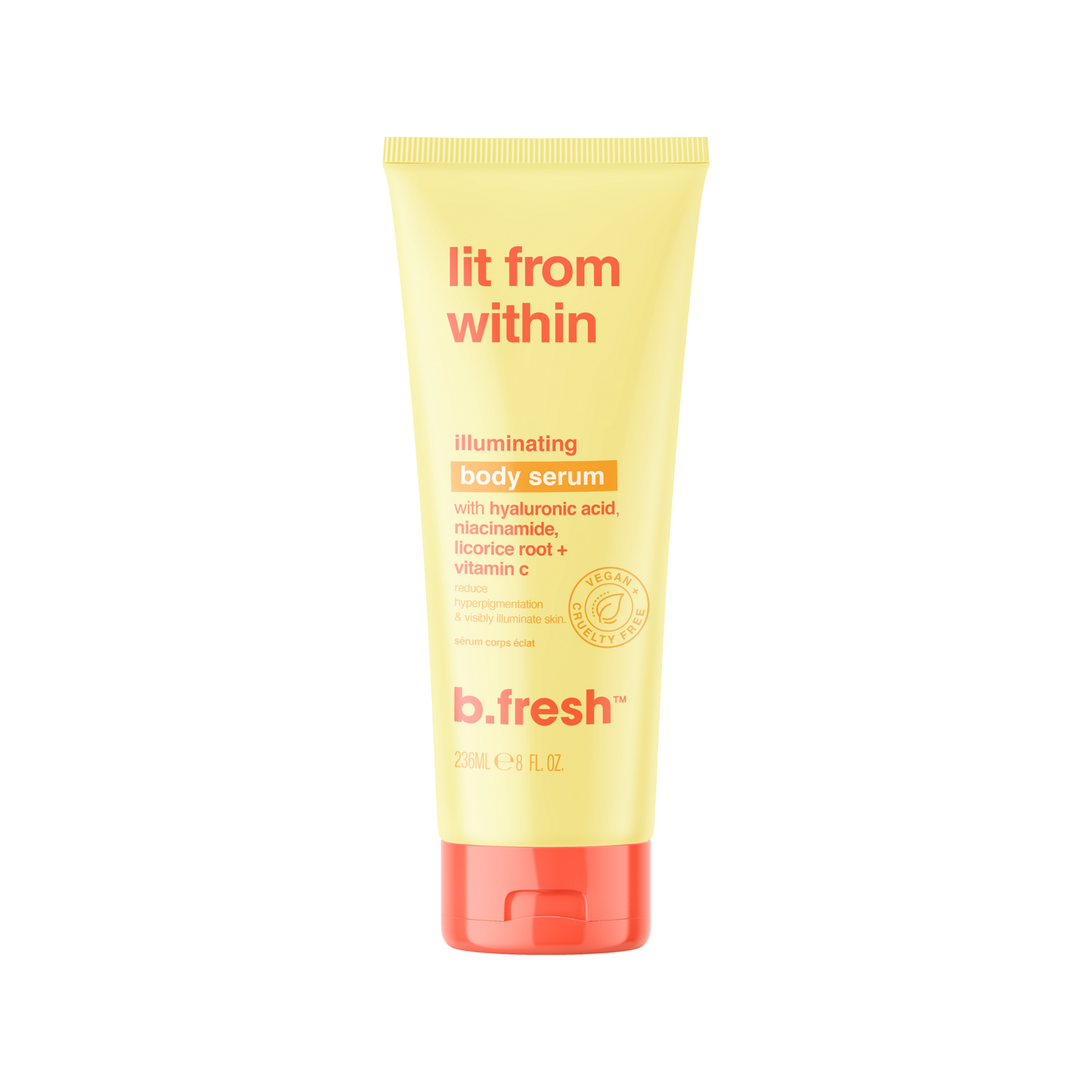 CRUELTY FREE & VEGAN

NATURAL FRAGRANCE

PARABEN FREE

ALCOHOL FREE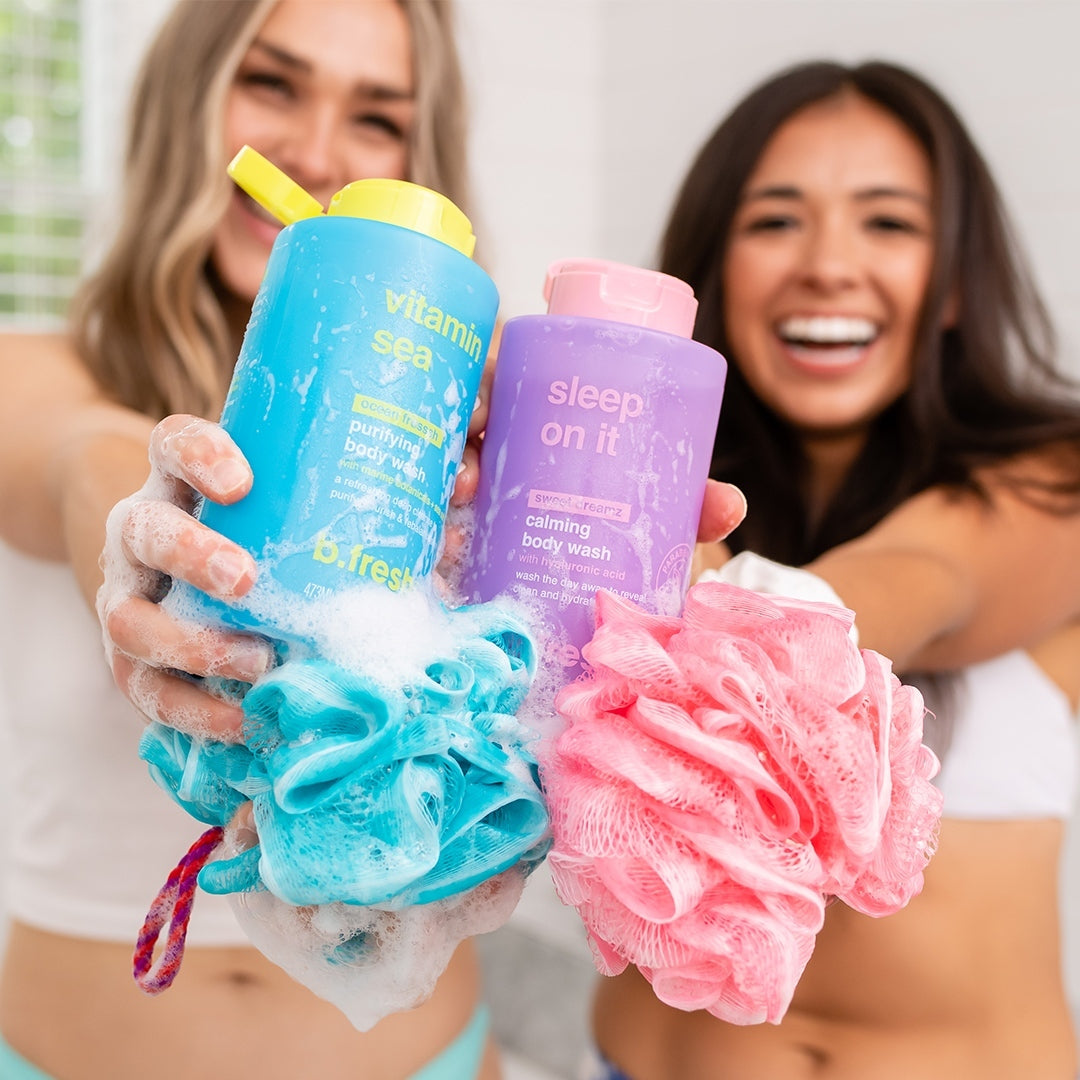 b.fresh
say "hello" to b.fresh - it's bodycare done different.
keep your skin feeling fresh AF + oh-so-nourished with the best skin conditioning ingredients from momma nature