Eye Plump
Venjulegt verð
Tilboðsverð
3.908 kr
Vöruverð
per
Tilboð
Vara uppseld
Öflugt og rakamikið augkrem fyrir fegurðarblundinn.
Öflugt augnkrem með bakuchiol (náttúrulegt retinol) sem sléttir og þéttir húðina undir augunum. Kremið inniheldur einnig blöndu af brokkolí olíu og hyaluronic sýru sem sjá til þess að húðin fái mikinn raka og næringu.
Settu lítinn dropa af kreminu á fingurgóminn og dúmpaðu því létt undir bæði augun. Dreifðu vel úr kreminu undir auganu og í lítið C fyrir ofan augun. Notist daglega á kvöldin áður en sett eru önnur krem eða olíur á andlitið.
Aqua (Water), Squalane, Brassica Oleracea Italica (Broccoli) Extract, Oenothera Biennis (Evening Primrose) Oil, Butyrospermum Parkii (Shea) Butter, Propanediol, Glyceryl Stearate, Citrate, Cetearyl Olivate, Stearic Acid, Polyglyceryl-3 Stearate, Sorbitan Olivate, Hydrogenated Lecithin, Xanthan Gum, Bakuchiol, Benzyl Alcohol, Lactic Acid, Aloe Barbadensis Leaf Juice Powder, Sodium Stearoyl Glutamate, Caprylic Acid, Xylitol, Tocopherol, Phytic Acid, Sodium Hyaluronate, Bacillus Ferment, Glyceryl Caprylate, Citric Acid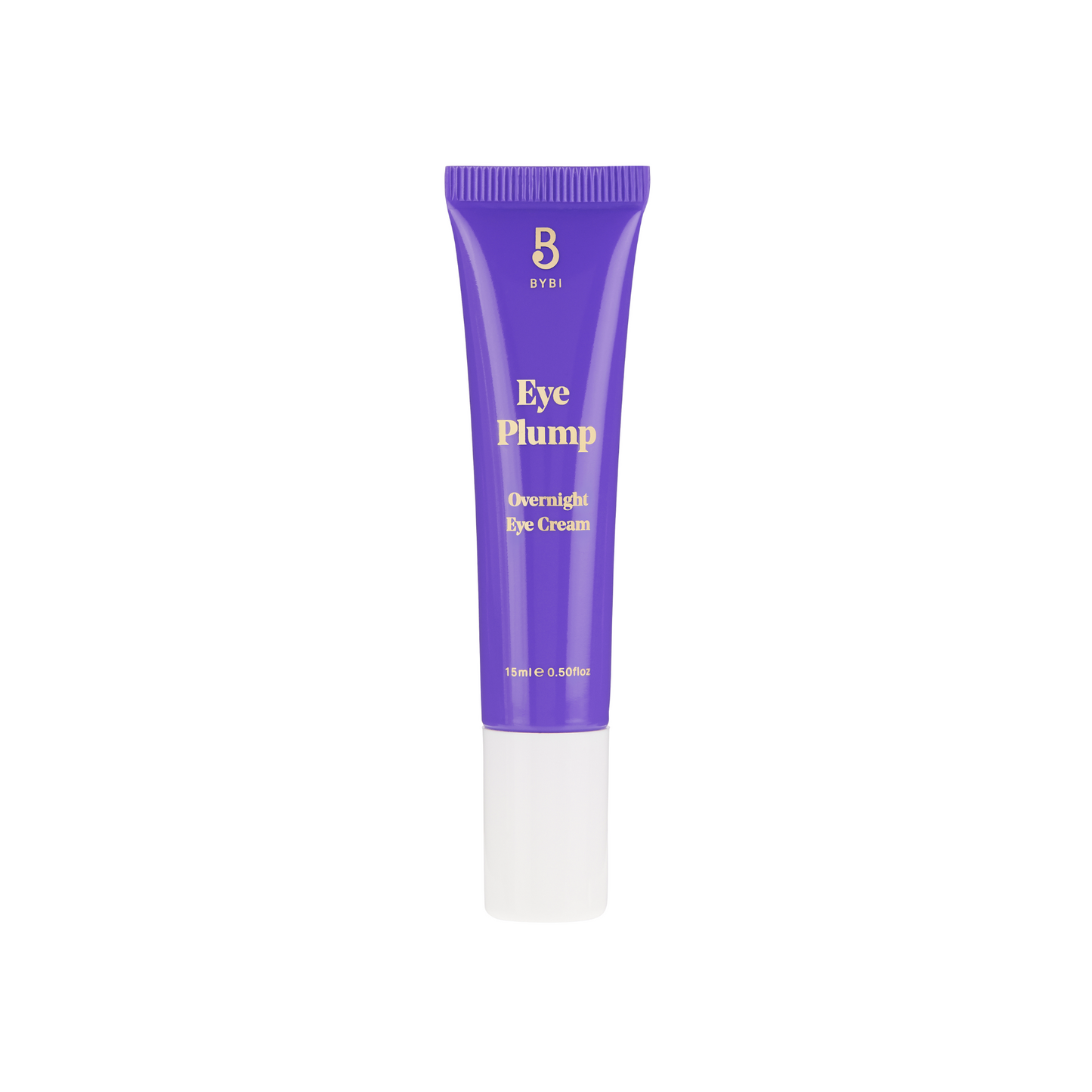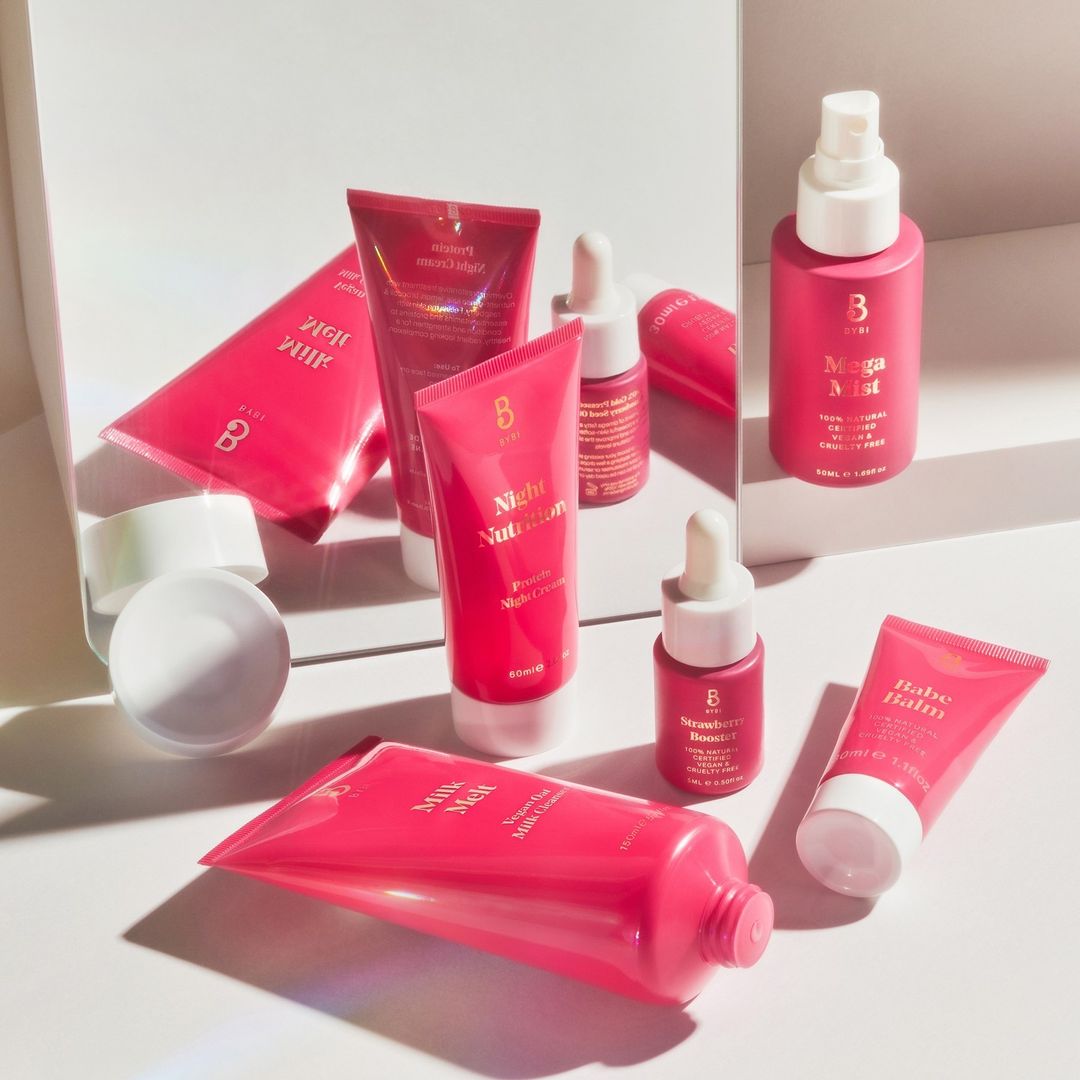 BYBI
We are BYBI. 
Pro-planet beauty for all, here to deliver you healthy, happy glowing skin. We bottle natural efficacy, creating 100% vegan and cruelty free skincare using: 
Superfood ingredients inspired by wellness. Rich in vitamins and antioxidants; everything your skin needs to stay healthy and strong.
In super science formulations, to deliver potent and powerful skin results. 
Tengdar vörur
Venjulegt verð

Tilboðsverð

2.748 kr

Vöruverð

per

Venjulegt verð

Tilboðsverð

5.068 kr

Vöruverð

per