Hydrating Toner with Squalane + Oats
Venjulegt verð
Tilboðsverð
4.490 kr
Vöruverð
per
Tilboð
Vara uppseld
Rakagefandi, alkóhól frír tóner sem róar húðina og gefur henni jafnari áferð.
Inniheldur meðal annars vilta hafra og haframjólk í bland við hunang og hýalúrón sýru sem saman hjálpast að við að róa húðina, draga úr roða og gefa raka. Húðin verður ´plumped´og tilbúin í að draga í sig olíur, serum og rakakrem. Formúlan er án ilmefna, ofnæmisprófuð og hentar viðkvæmri húð.
Hentar:
Þurri húð, Normal húð og Blandaðri húð
Vinnu á:
Þurrki, fínum línum, roða og ójöfnum húðlit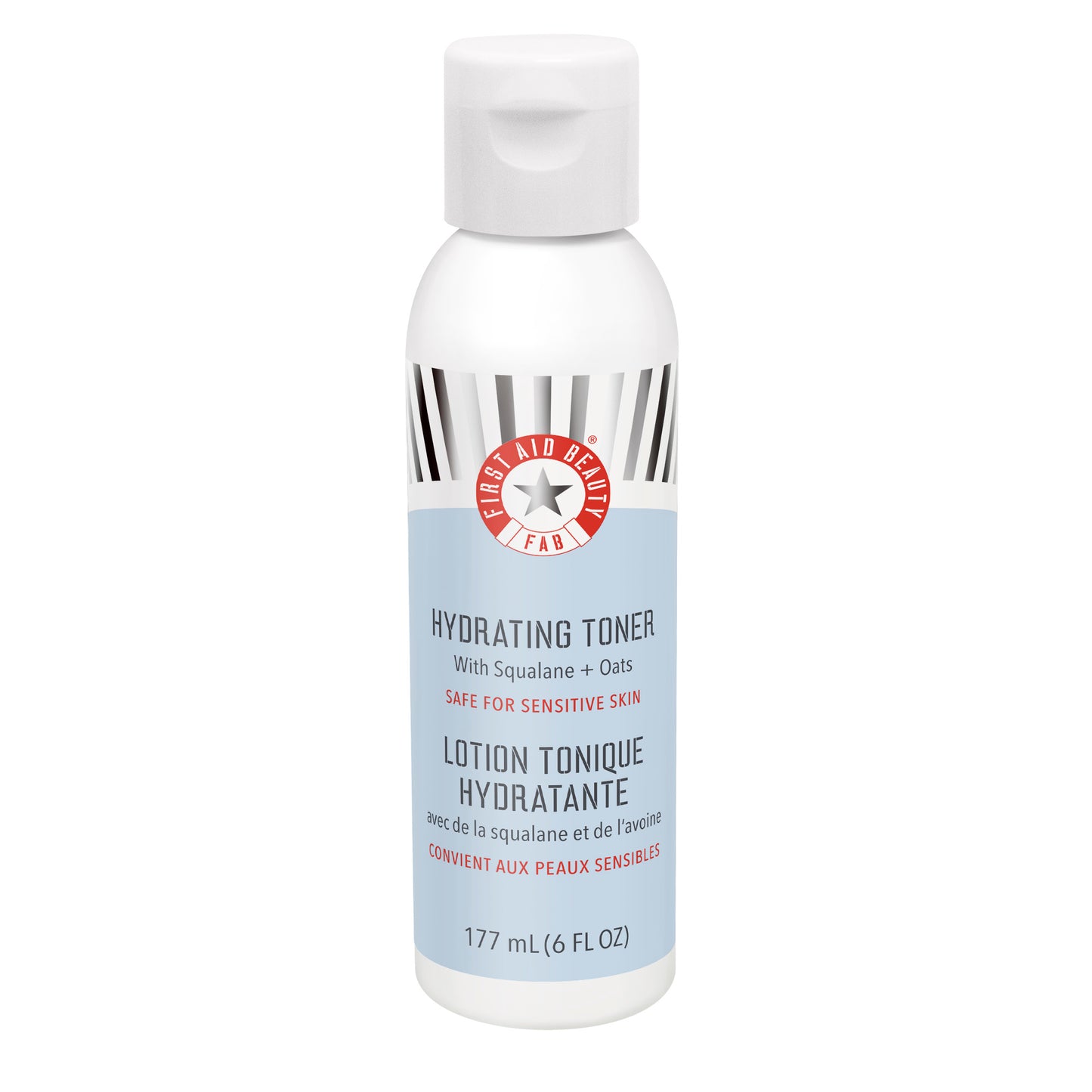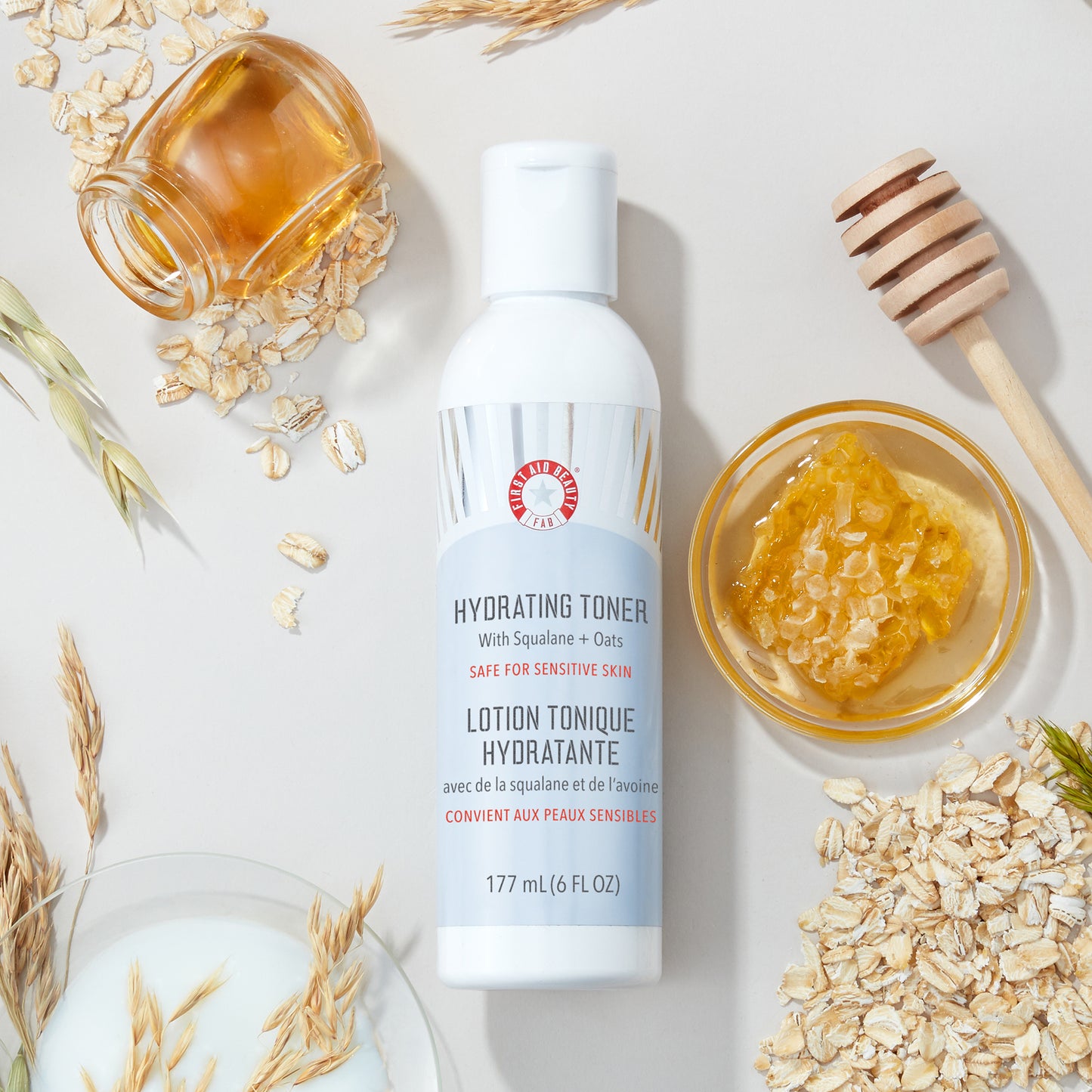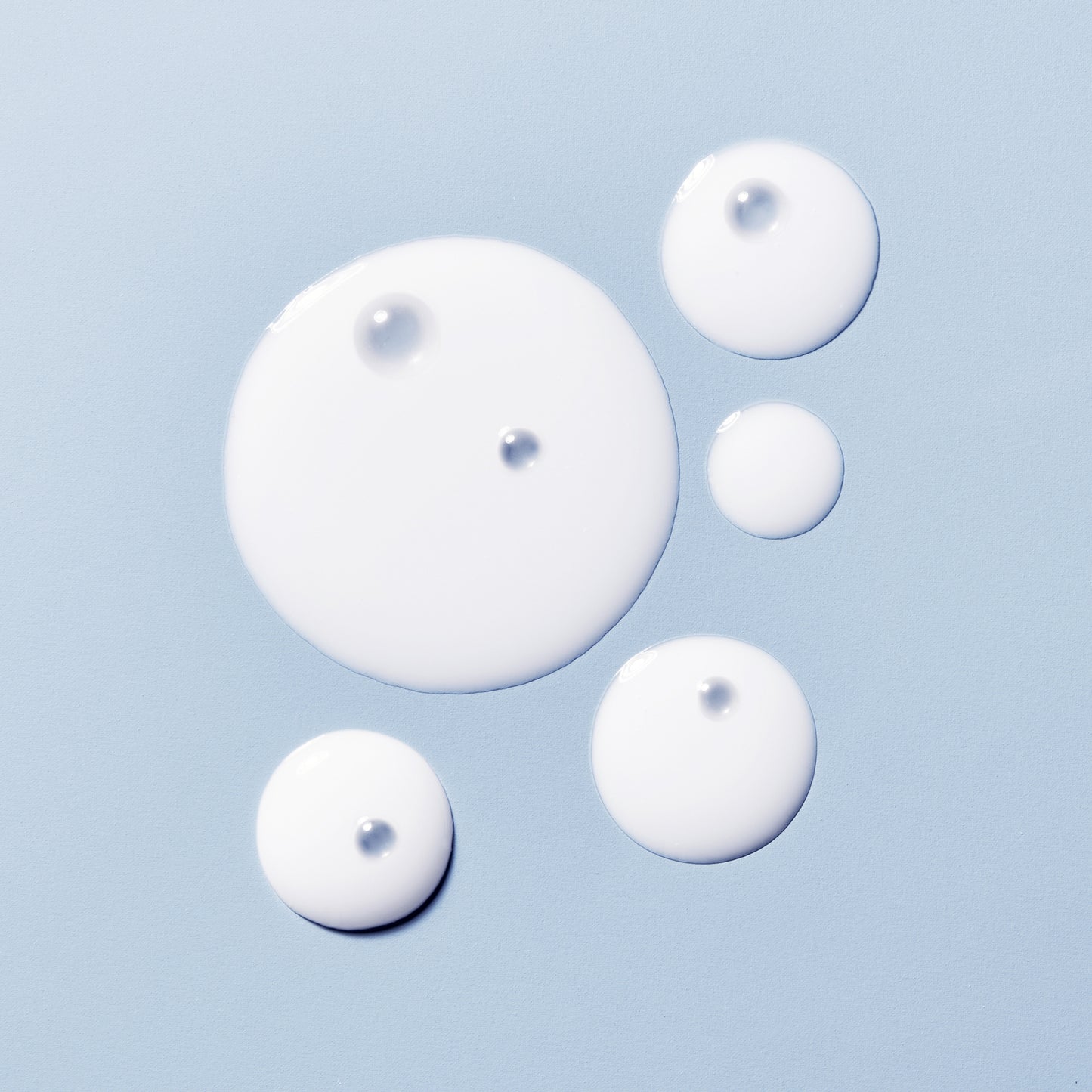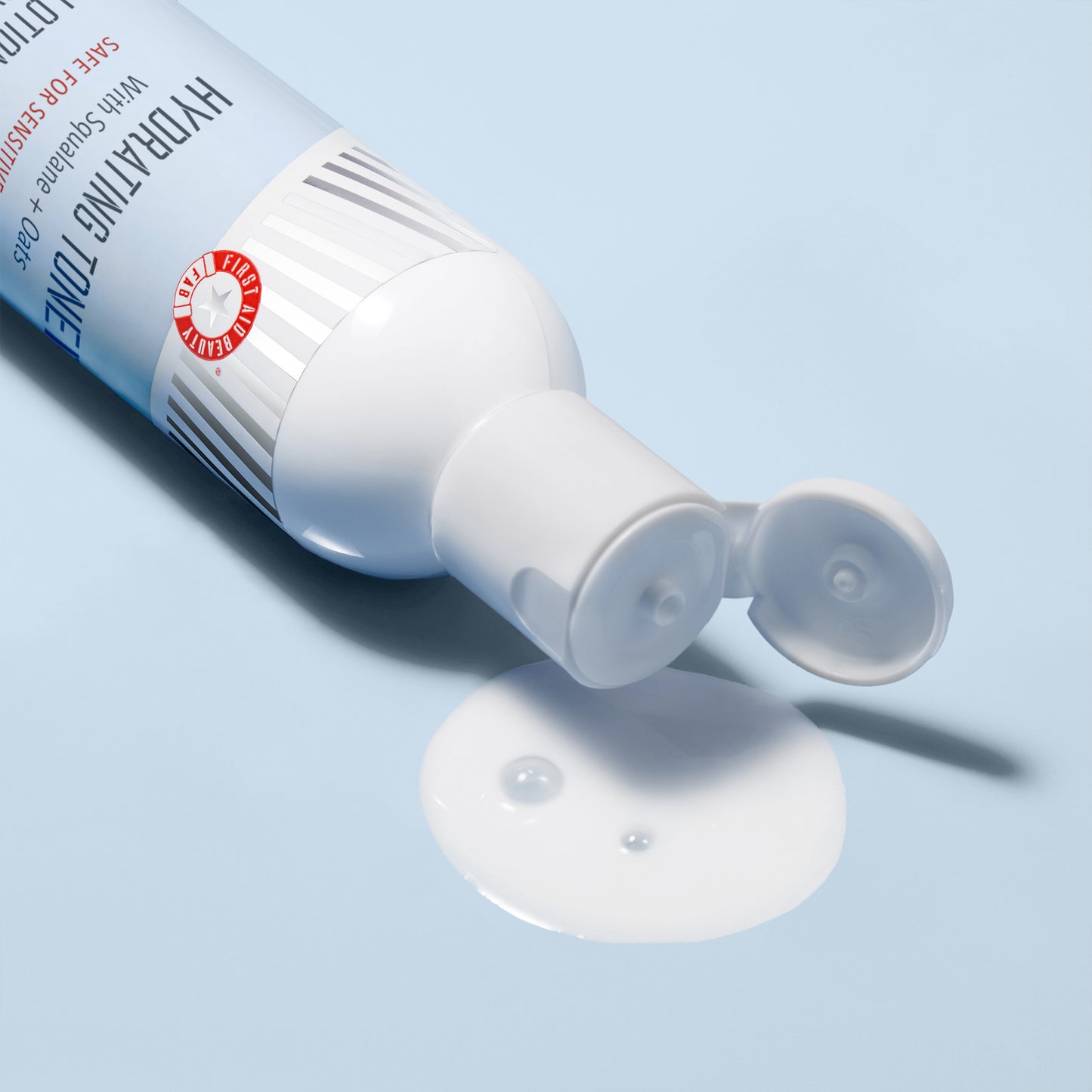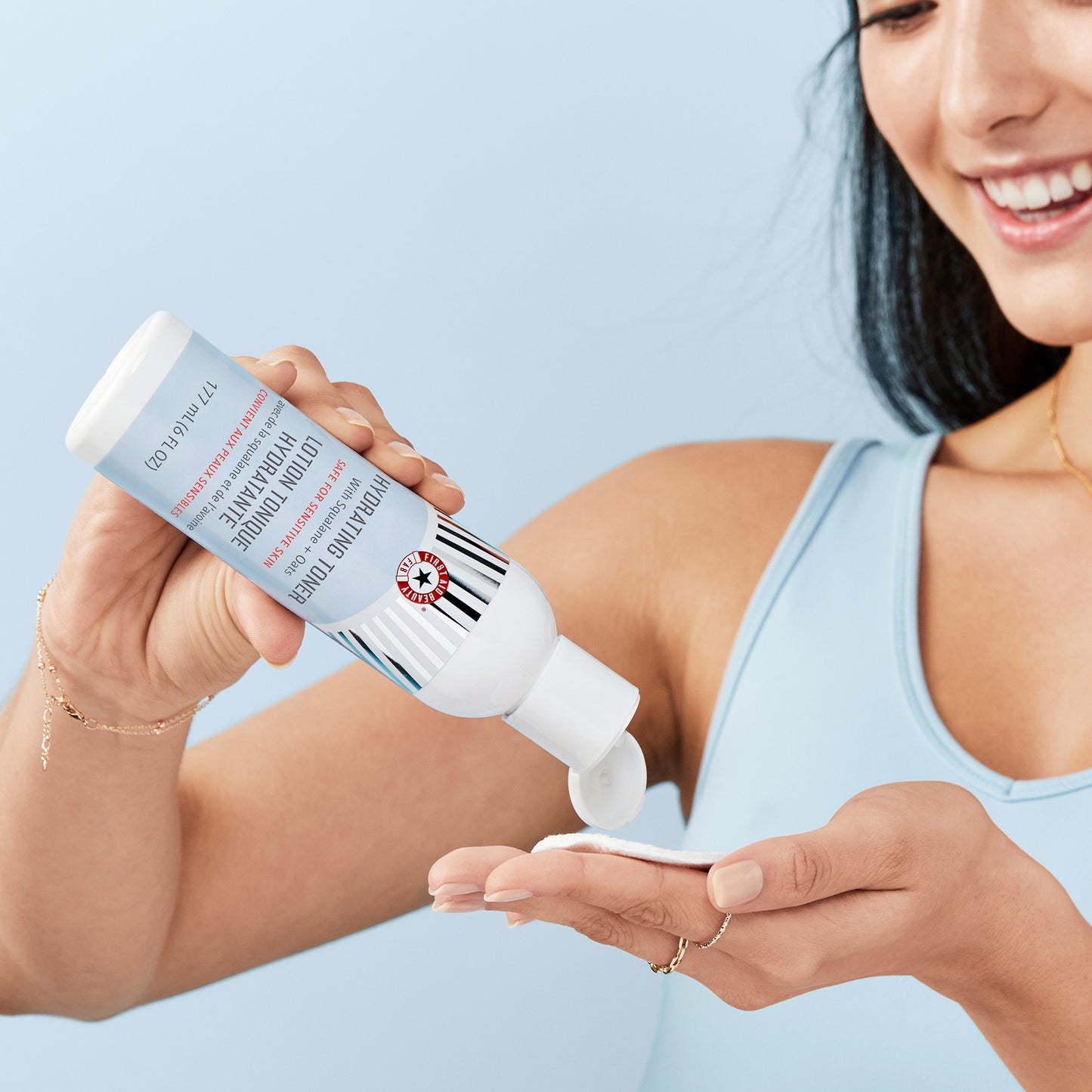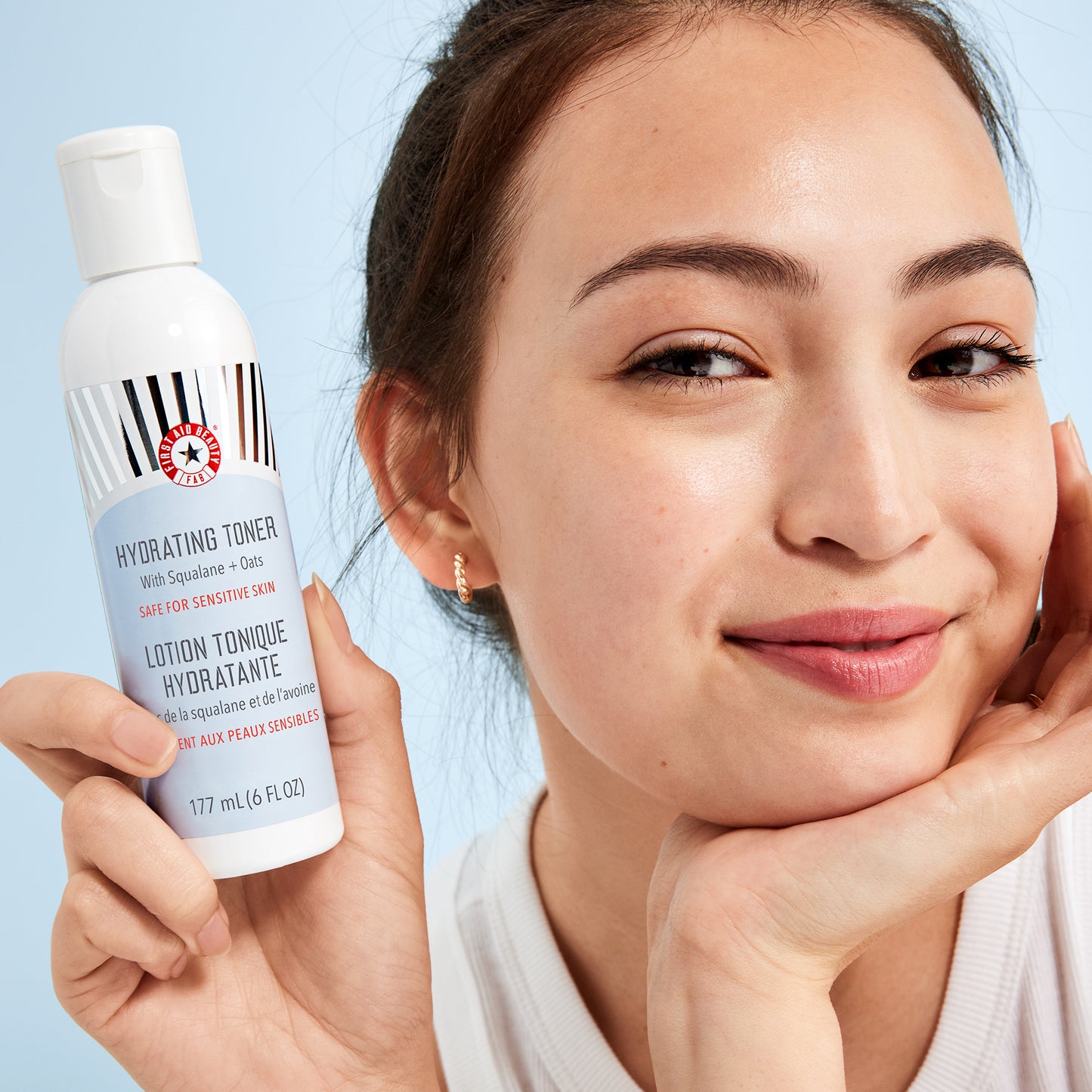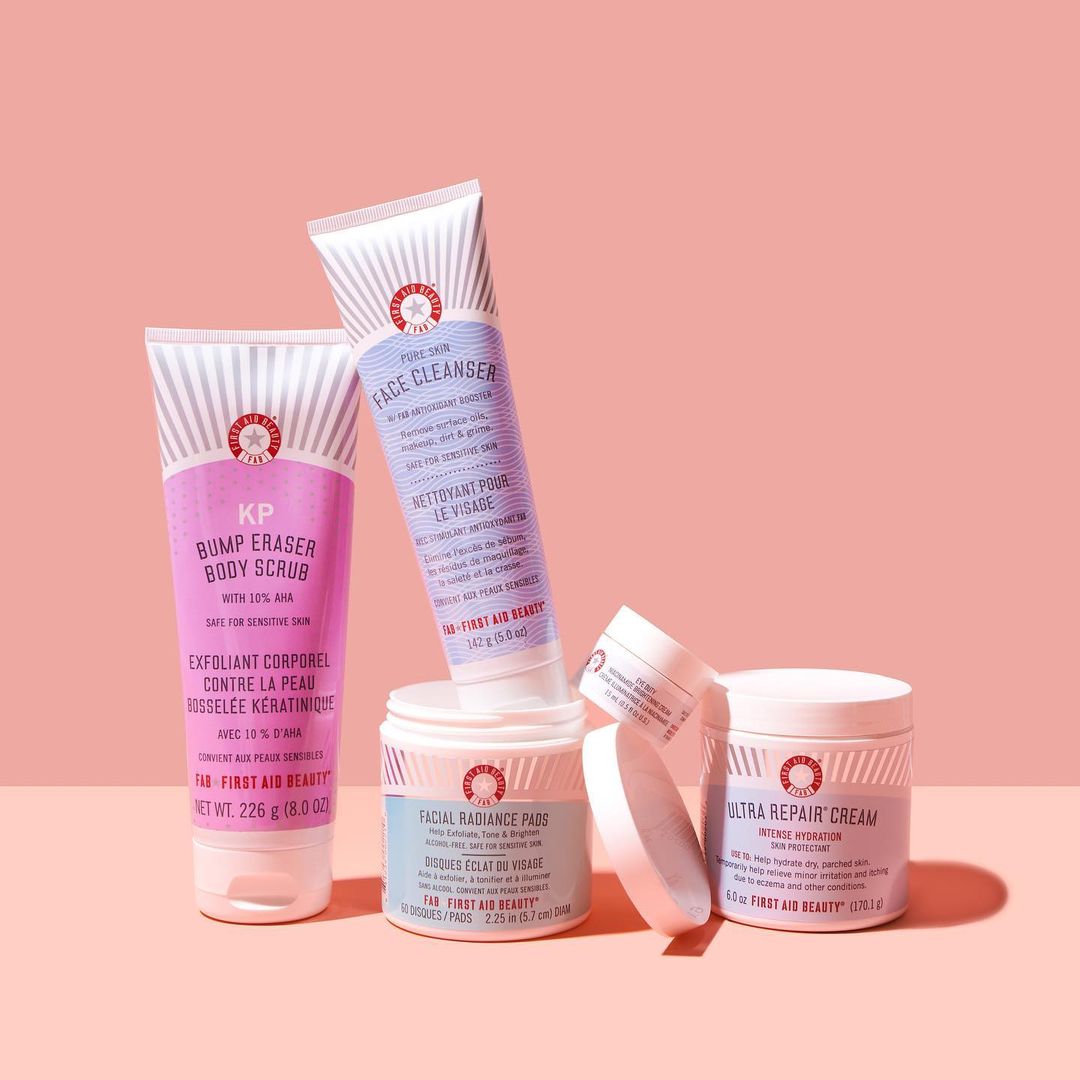 First Aid Beauty
First Aid Beauty is on a rescue mission to solve your skin challenges and provide you with everyday essentials that will help your skin reach its full potential – even if it's sensitive. Our problem-solving formulas deliver visible, clinically-proven, confidence-boosting results without irritation to help you look and feel FABulous in your own skin.
We formulate all of our products with love and your safety in mind and strictly adhere to five core standards across all of our products.
HREIN INNIHALDSEFNI

CRUELTY FREE

HENTAR VIÐKVÆMRI HÚÐ

ILMEFNALAUST