Swipe Clean Oil Cleanser
Venjulegt verð
Tilboðsverð
5.212 kr
Vöruverð
per
Tilboð
Vara uppseld
Mildur en áhrifaríkur olíufarðahreinsir sem birtir húðina án þess að skilja eftir sig olíukennda áferð á húðinni.
Laus við ilmkjarnaolíur. Bræðir burtu farða og önnur óhreinindi án þess að skilja eftir olíuskán á húðinni. Nógu milt fyrir viðkvæmar húðgerðir.
Náttúrulegt - Vegan - Cruelty Free - Kolefnisjafnað
Notið beint á húðina eða setjið í fjölnota bómullarskífu og strjúkið farða og óhreinindi af andlitinu og skolið svo af með volgu vatni. Frábært sem fyrra skref í tvöfaldri húðhreinsun.
Sesamum Indicum (Sesame) Seed Oil, Vitis vinifera (Grapeseed) Seed Oil, Simmondsia Chinensis (Jojoba) Seed Oil, Polyglyceryl-4 Oleate, Prunus Domestica (Plum Kernel) Seed Oil, Olea Europaea (Olive) Fruit Oil, Moringa Oleifera Seed Oil, Helianthus Annuus (Sunflower) Seed Oil, Carica Papaya Seed Oil, Polyglyceryl-2 Sesquioleate, Nigella Sativa Seed Extract, Tocopherol, Calendula officinalis (Calendula) Flower, Hibiscus Sabdariffa Flower Extract, Bisabolol, Daucus Carota Sativa (Carrot) Root Extract, Rosmarinus Officinalis (Rosemary) Leaf Extract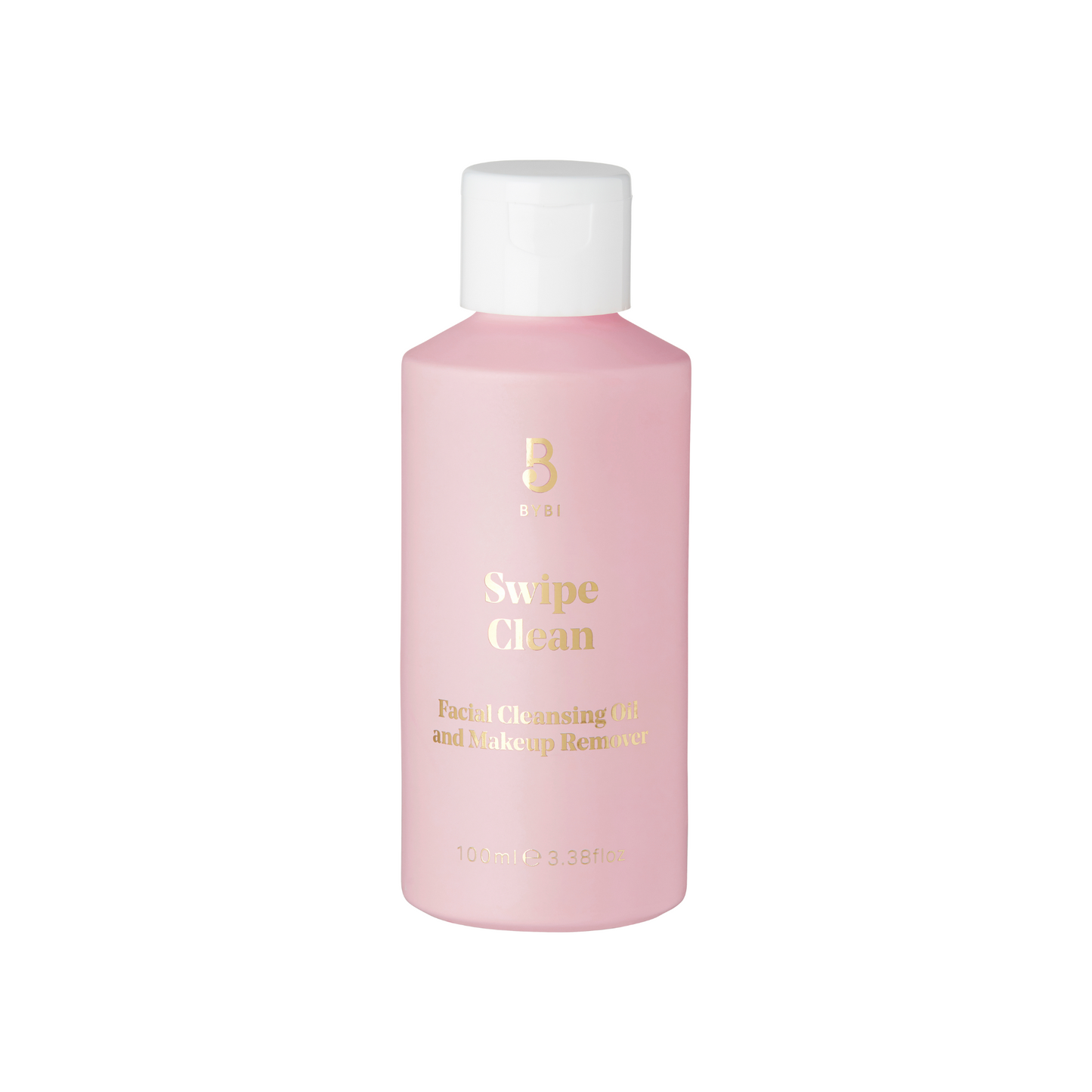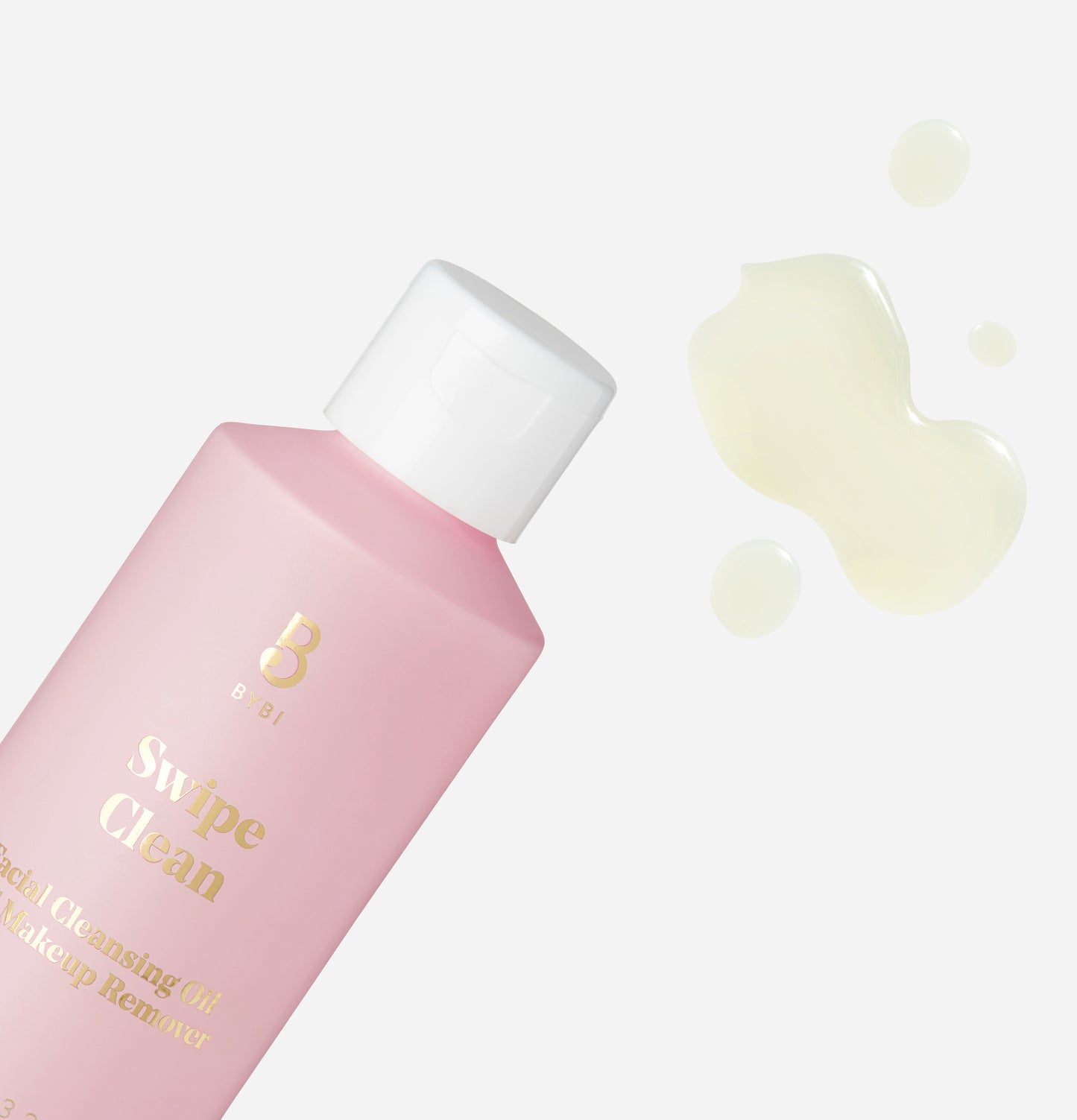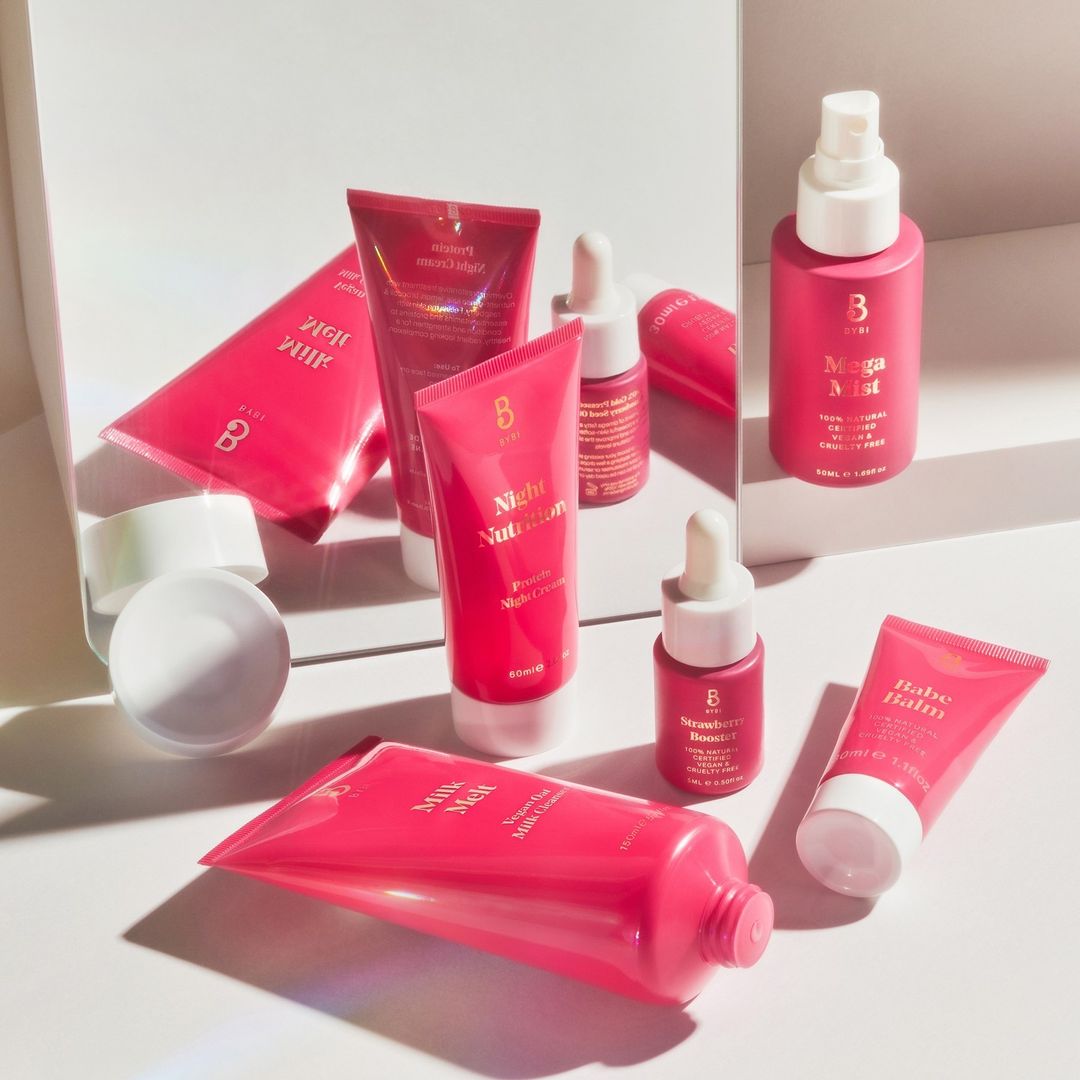 BYBI
We are BYBI. 
Pro-planet beauty for all, here to deliver you healthy, happy glowing skin. We bottle natural efficacy, creating 100% vegan and cruelty free skincare using: 
Superfood ingredients inspired by wellness. Rich in vitamins and antioxidants; everything your skin needs to stay healthy and strong.
In super science formulations, to deliver potent and powerful skin results. 
Tengdar vörur
Venjulegt verð

Tilboðsverð

2.748 kr

Vöruverð

per

Venjulegt verð

Tilboðsverð

5.068 kr

Vöruverð

per