say aloe to my little friend : after sun gel
Venjulegt verð
Tilboðsverð
1.490 kr
Vöruverð
per
Tilboð
Vara uppseld
when the sun has set, say aloe to my little friend!
After sun gel sem róar húðina og gefur henni góðan raka eftir daga í sólinni. Inniheldur meðal annars e vitamin til þess að hjálpa húðinni að endurheimta raka og sporna við því að húðin byrji að flagna, því ekki viljum við að tanið flagni strax af!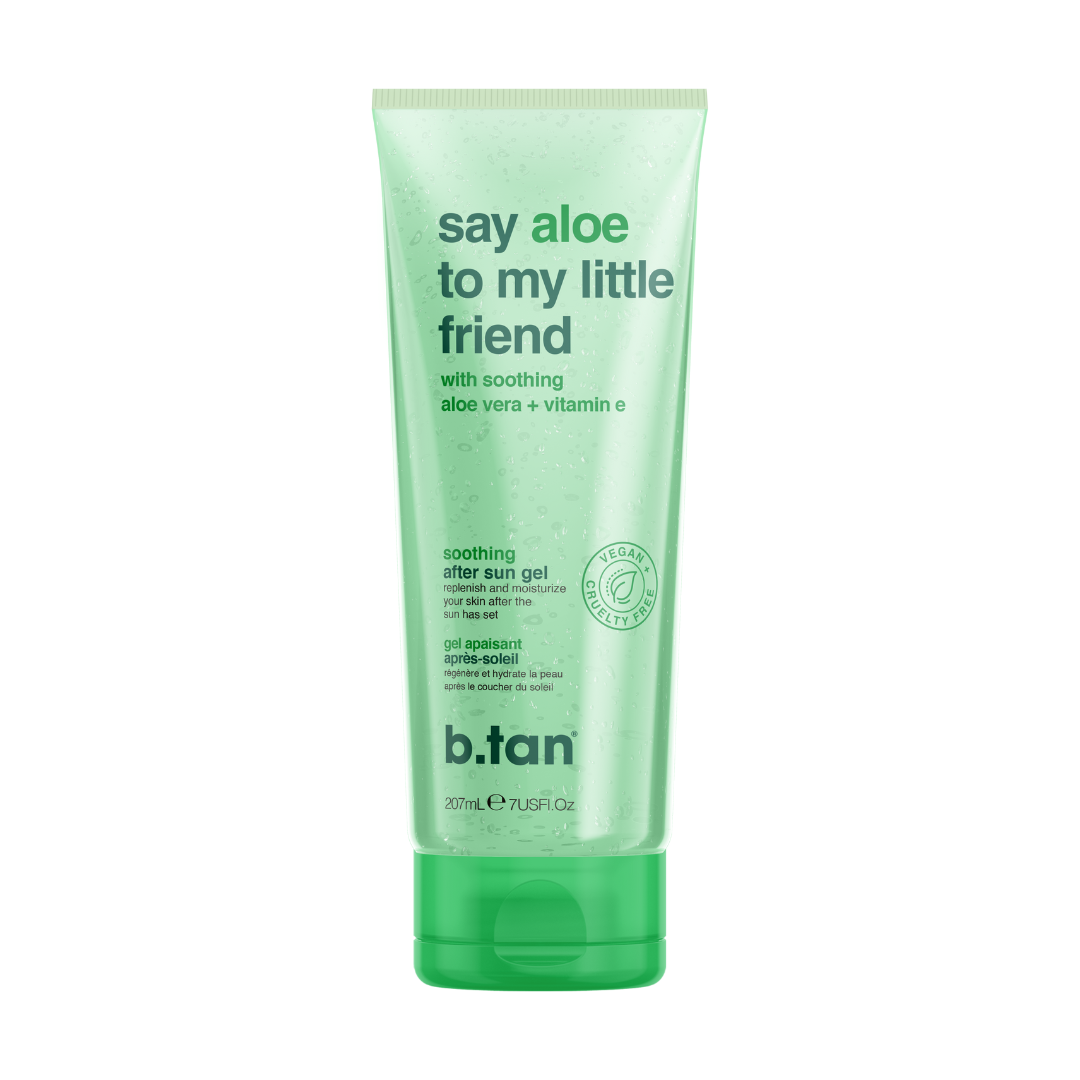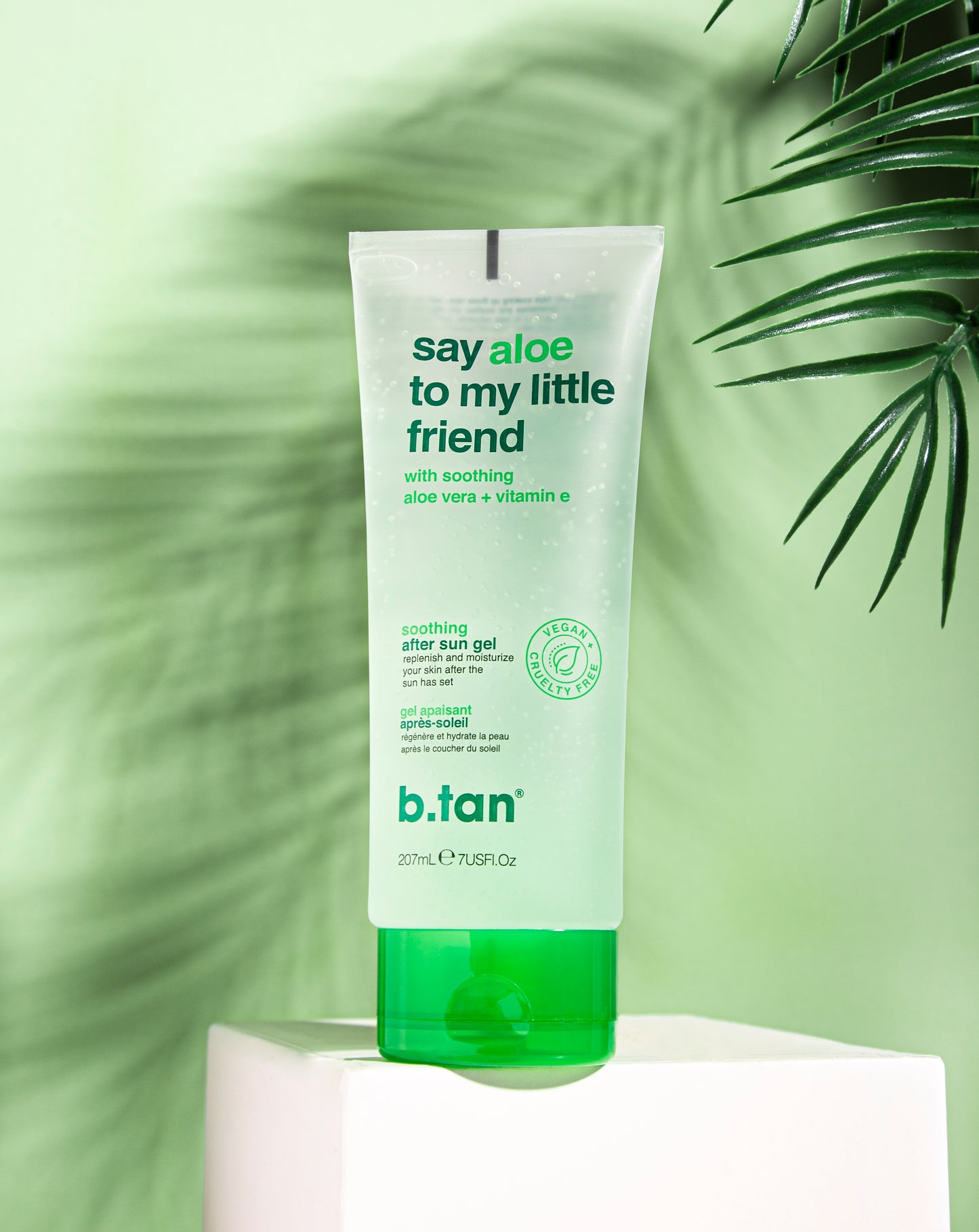 CRUELTY FREE

VEGAN

NO NASTIES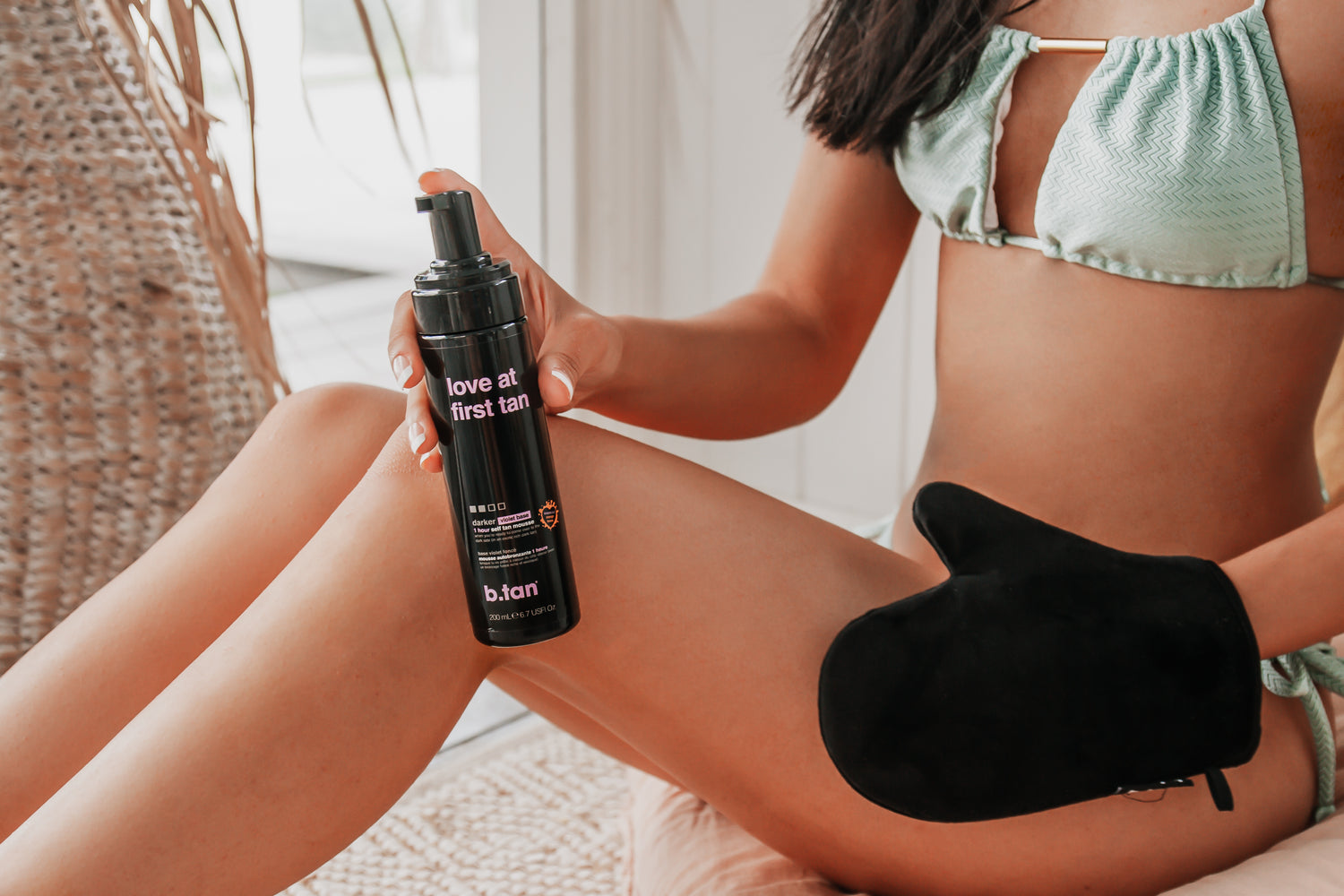 b.tan
tanning everyday humans...temporarily
we want you to b.tan your own way, without getting in the way - put us on your bod and just get on with being you!