Hydrating Eye Cream w. Hyaluronic Acid
Venjulegt verð
Tilboðsverð
5.890 kr
Vöruverð
per
Tilboð
Vara uppseld
Nærandi augnkrem sem veitir 24 stunda raka og hjálpar til við að minnka ásýnd fínna lína og þrota í kringum augun. Þetta frábæra augnkrem inniheldur meðal annars Hýalúrón sýru, koffín og agúrku þykkni sem vinna að því að gefa augnsvæðinu góðan raka og skilja það eftir silki mjúkt.
Berðu kremið varlega á svæðið undir augunum til þess að draga úr þrota, fyrir extra frískandi og kælandi upplifun má geyma augnkremið í ísskáp. Notist bæði kvölds og morgna.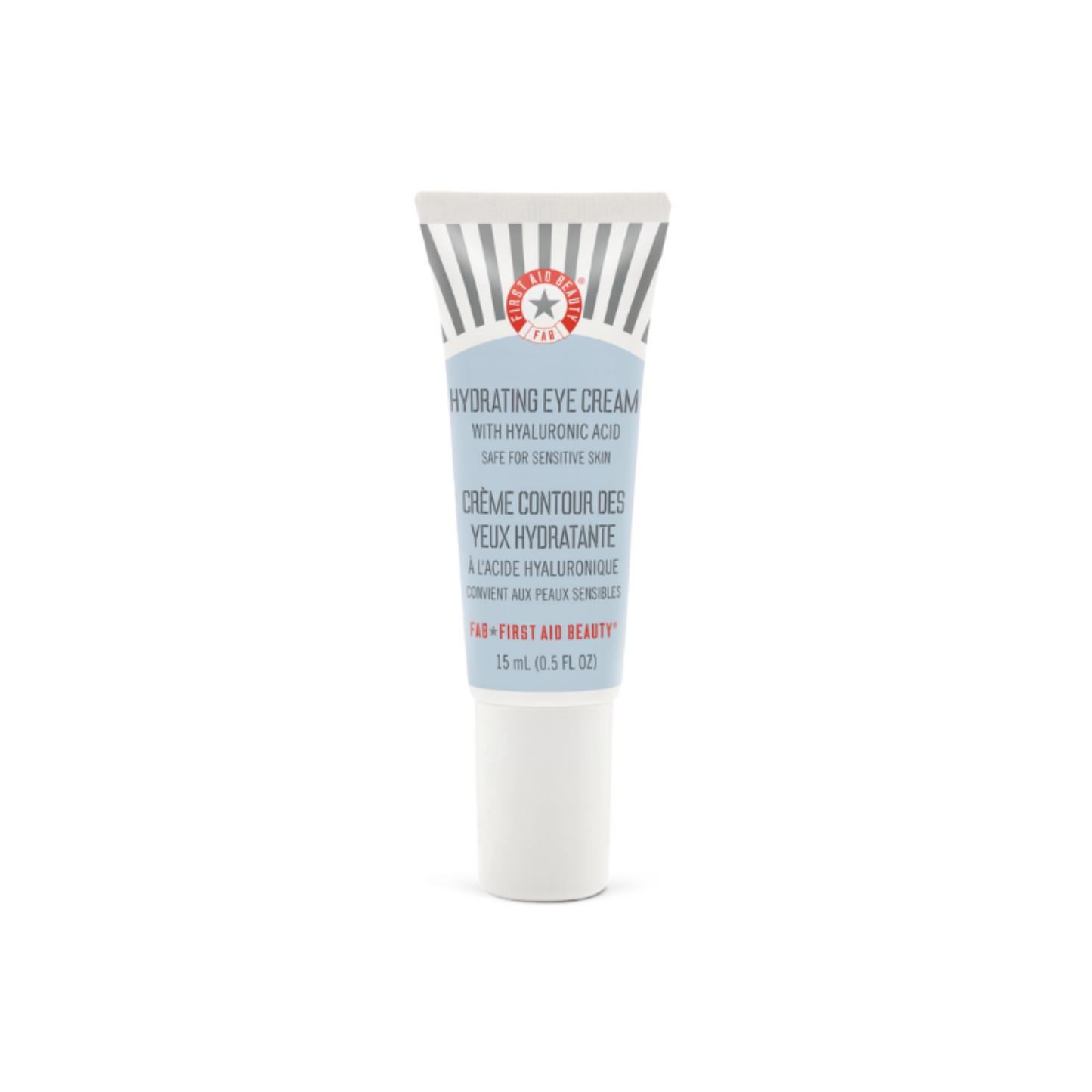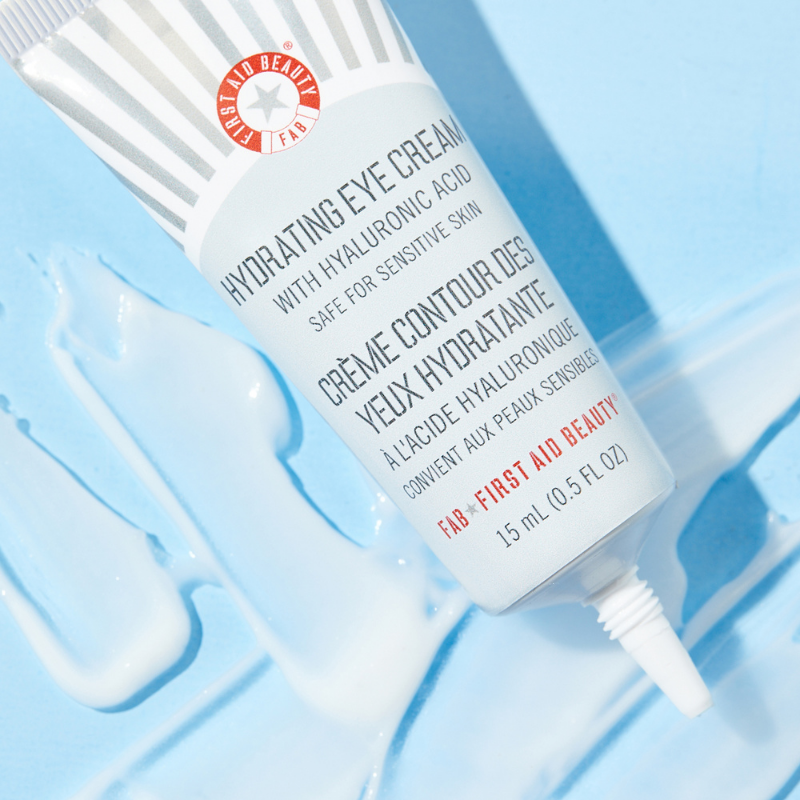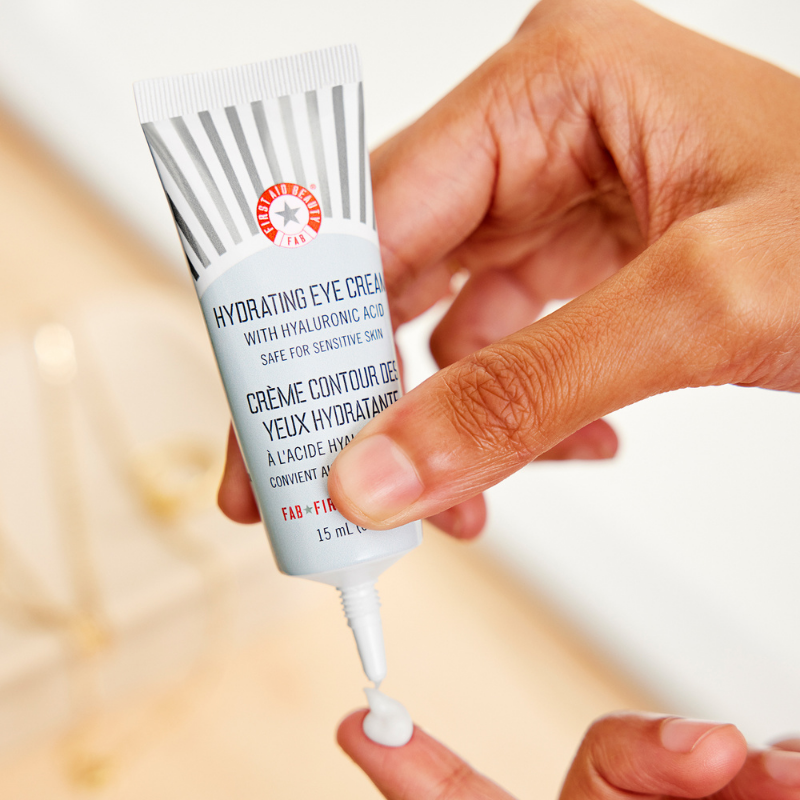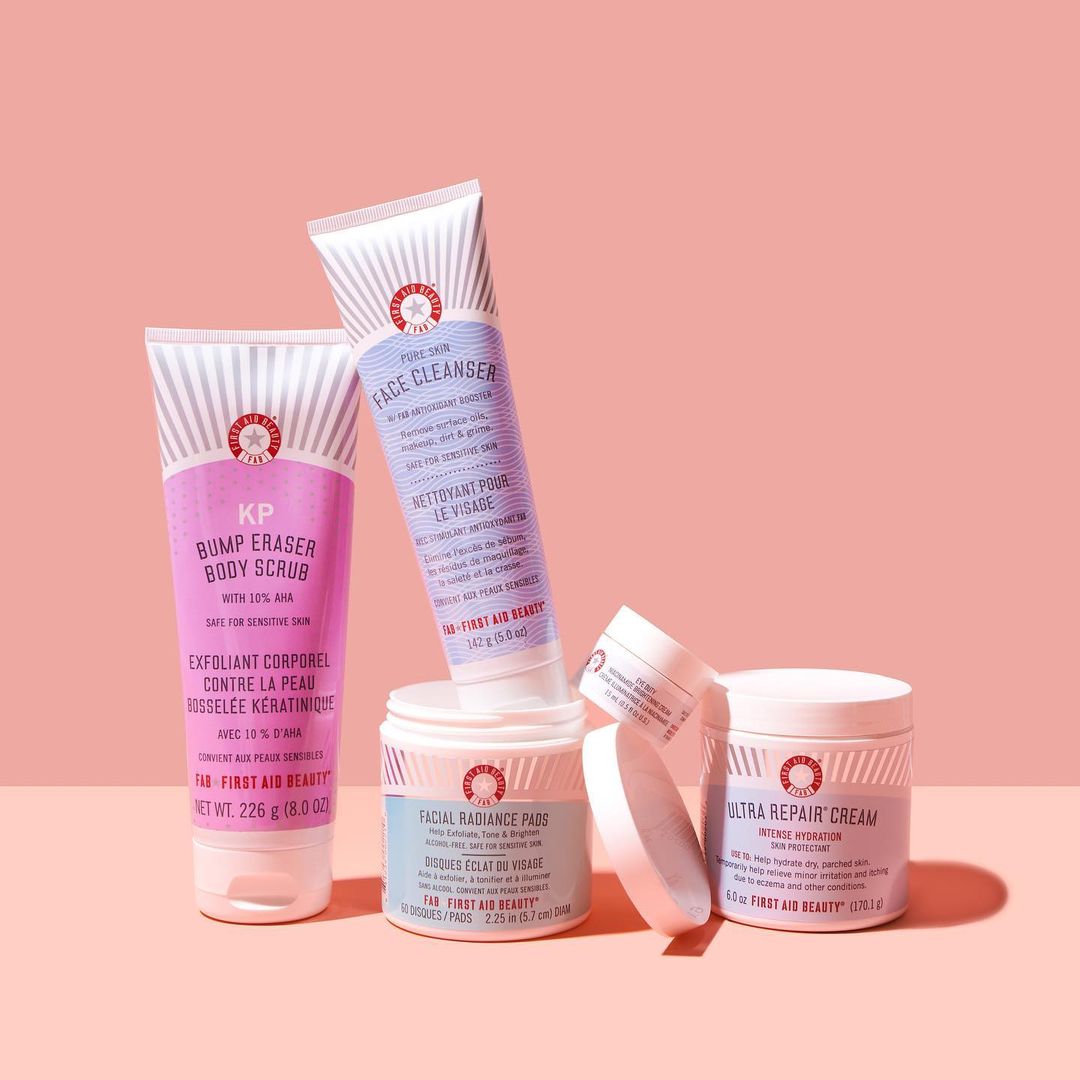 First Aid Beauty
First Aid Beauty is on a rescue mission to solve your skin challenges and provide you with everyday essentials that will help your skin reach its full potential – even if it's sensitive. Our problem-solving formulas deliver visible, clinically-proven, confidence-boosting results without irritation to help you look and feel FABulous in your own skin.
We formulate all of our products with love and your safety in mind and strictly adhere to five core standards across all of our products.
HREIN INNIHALDSEFNI

CRUELTY FREE

HENTAR VIÐKVÆMRI HÚÐ

ILMEFNALAUST