Facial Raciance Pads (28/60 stk)
Venjulegt verð
Tilboðsverð
3.590 kr
Vöruverð
per
Tilboð
Vara uppseld
Húðmeðferðar skífur til daglegrar notkunar. Skífurnar innihalda rétt magn af Lactic og Clycolic sýrum sem skrúbba, tóna og birta upp húðina á árangursríkann hátt.
Facial Radiance skífurnar má nota daglega og henta öllum húðtýpum, jafnvel viðkvæmri húð, en þá er gott að nota þær sjaldnar.
Inniheldur agúrku og Inversk gæsaber sem tóna húðina ásamt sítrónuberki og lakkrísrót sem birta upp ásýnd húðarinnar og gefa henni ljóma.
Hentar:
Öllum húðgerðum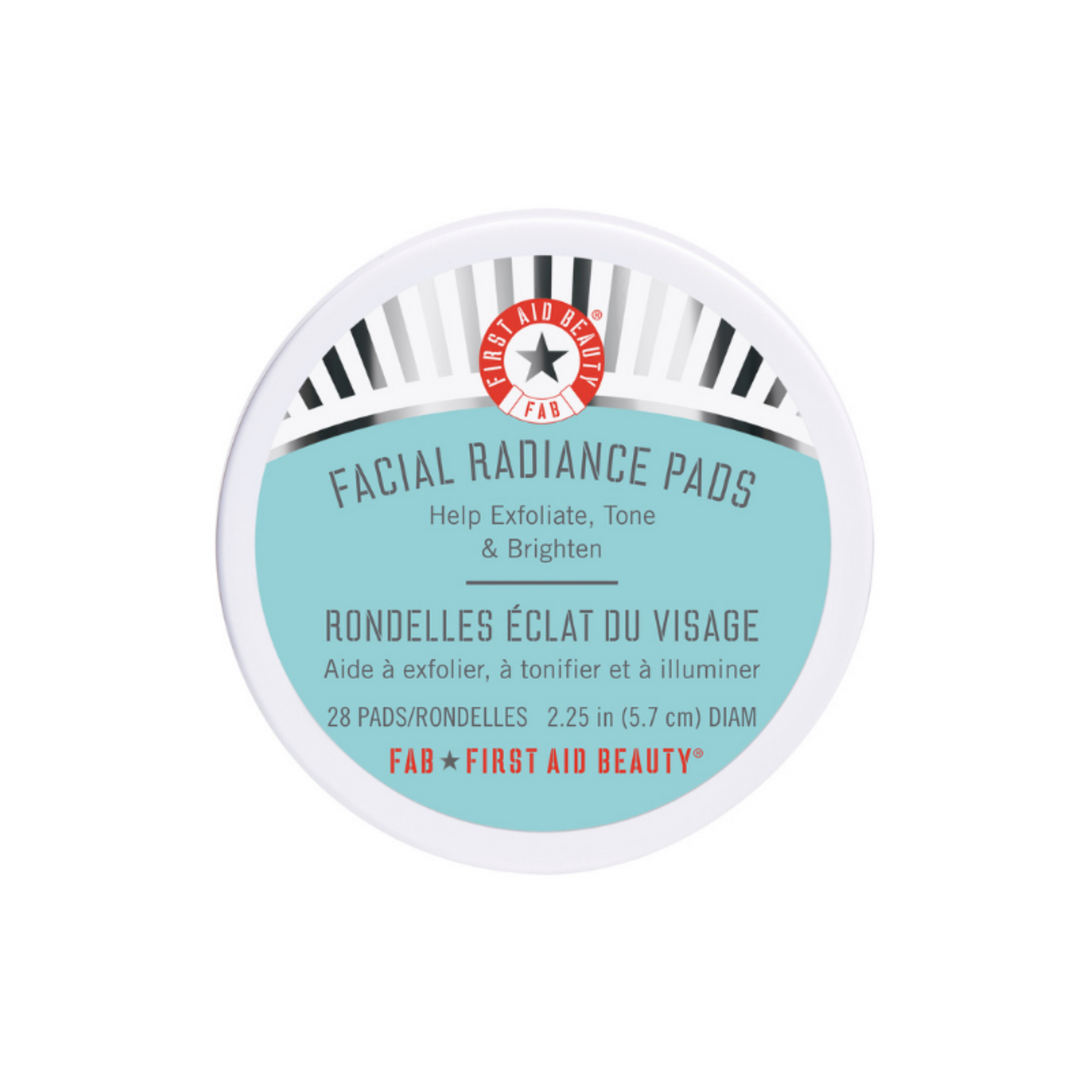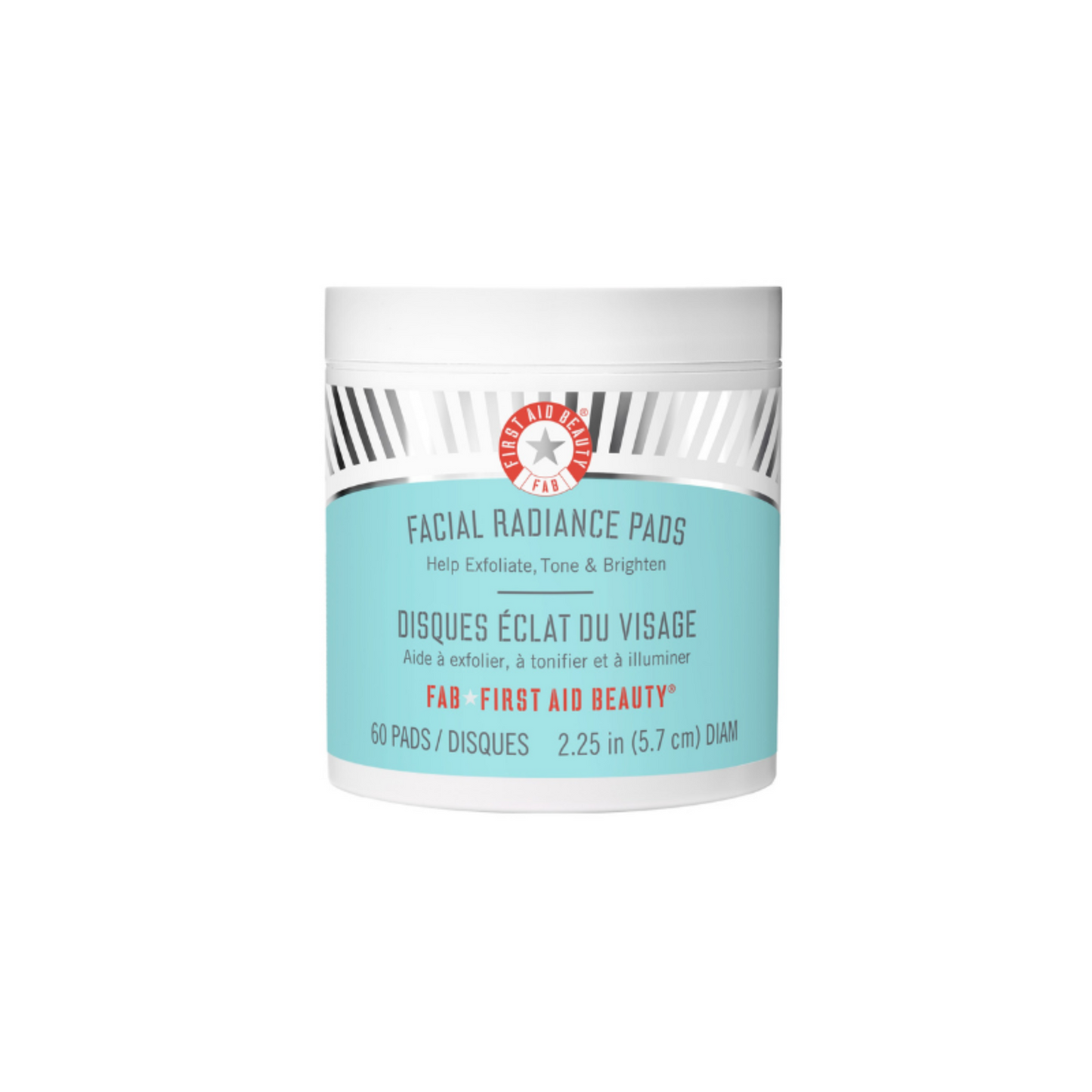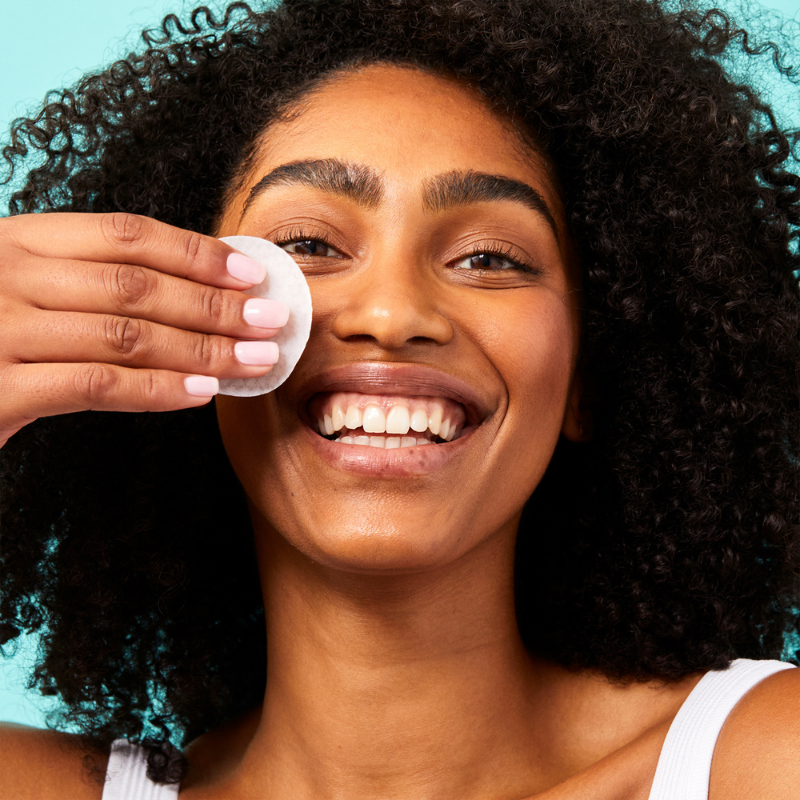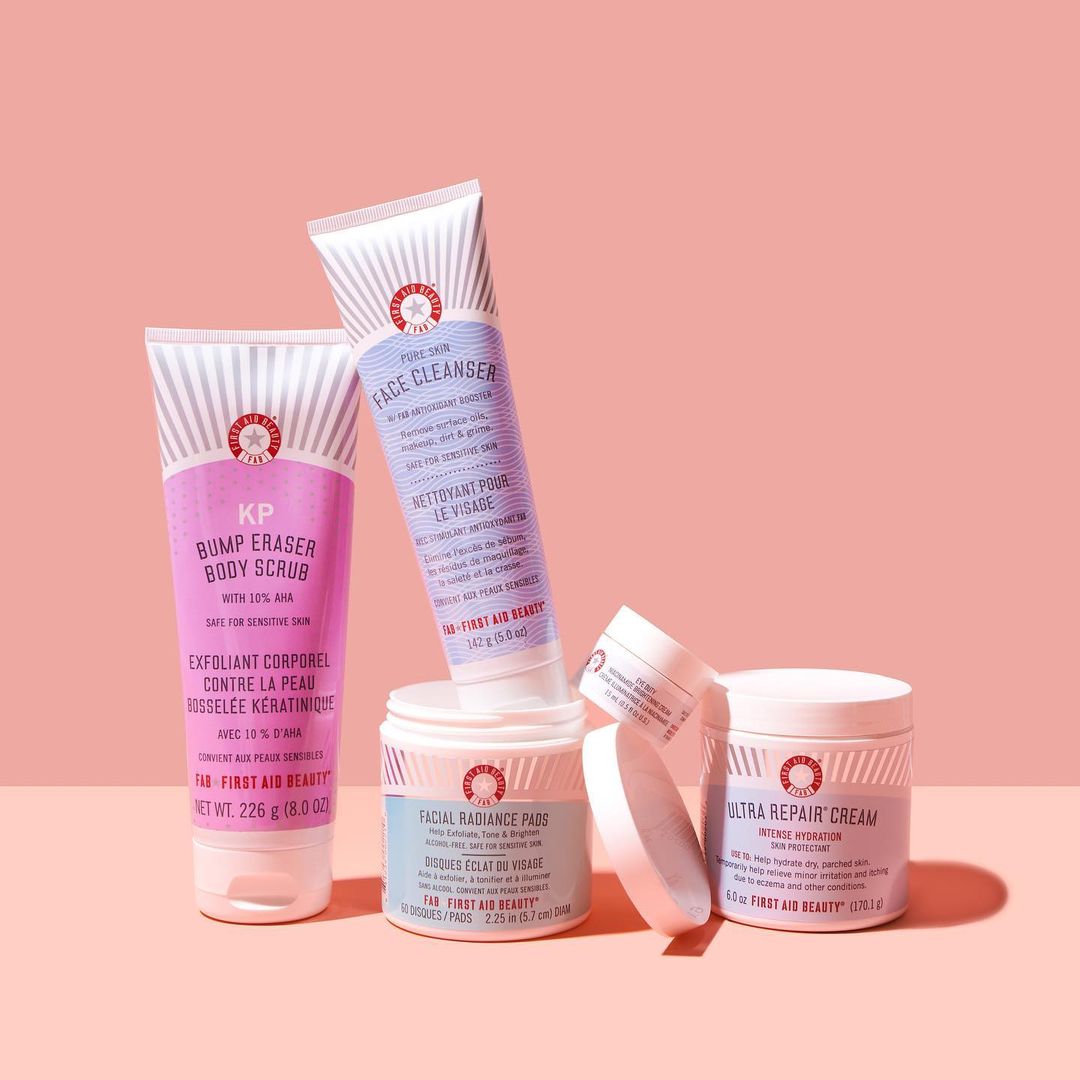 First Aid Beauty
First Aid Beauty is on a rescue mission to solve your skin challenges and provide you with everyday essentials that will help your skin reach its full potential – even if it's sensitive. Our problem-solving formulas deliver visible, clinically-proven, confidence-boosting results without irritation to help you look and feel FABulous in your own skin.
We formulate all of our products with love and your safety in mind and strictly adhere to five core standards across all of our products.
HREIN INNIHALDSEFNI

CRUELTY FREE

HENTAR VIÐKVÆMRI HÚÐ

ILMEFNALAUST